Porsche's Next Generation Hypercar Is Retro Throwback.
The Porsche 917 is something of a legend. The car, developed to do battle with the Ford GT40 and Ferrari P at Le Mans, enjoyed a fast-track through the design process, free-reign over the carmaker's chequebooks and subsequent wins at the 1970 and 1971 Le Man 24 Hour races.
This year, the icon celebrates its 50th birthday and Porsche have marked this occasion in Porsche style.
The finish is a white and red livery of the Porsche Salzburg 1970 Le Mans 24 hours-winning 917. This new concept will be showcased at a special in Stuttgart's Porsche Design Museum until September.
Unfortunately, and unlike last year's equally striking GT2 RS 935, this 917 will never reach the production line, and is destined to remain a showpiece forever.
But Porsche have announced they will be investing in the 'hypercar' class.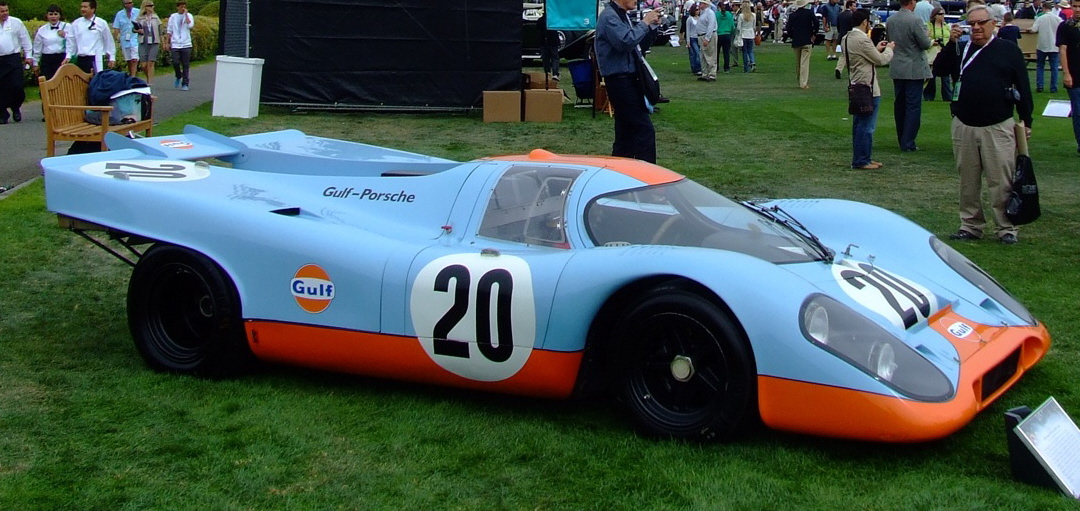 The original 917 featured in the film Le Mans, starring Steve McQueen. That particular Porsche was sold in 2017 at auction for $14 million, but ten similar restored models will be sitting alongside the new concept at its new home in the exhibition.