I would be lying if I said I wear sneakers a lot, they are mostly reserved for my gym sessions. But you guys seem to love them so here are some releases we think you should get. 
NIKE
Nike always keep their pulse on the current culture, which is why their trainers always create hype. Behold the Nike Air VaporMax, which melds all of the trainer trends du jour in one futuristic shell.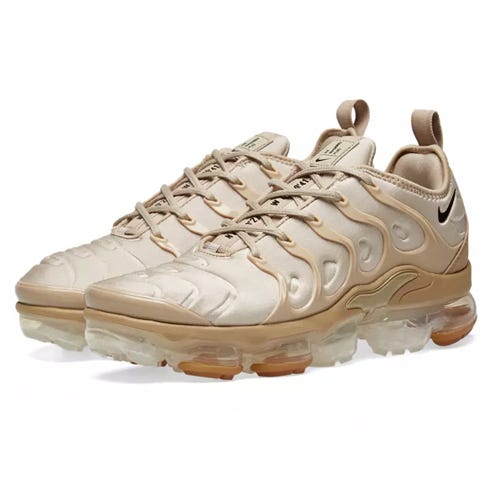 Air VaporMax Plus, £169, endclothing.com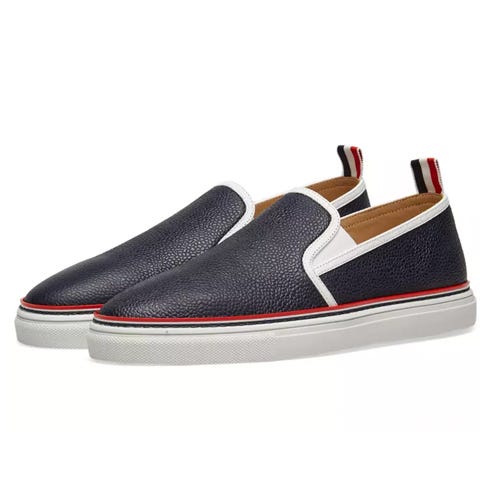 Some of you may be familiar with Thom Browne's suits but now you can wear the US designer week round with these smart-casual pebble grain leather slip-ons.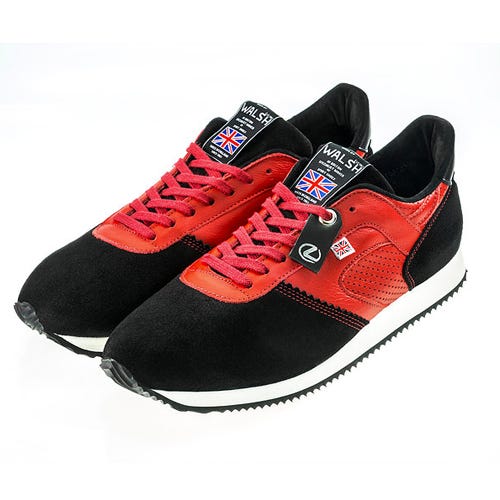 Car makers have been known to dabble in fashion think Ferrari and Porsche but those brands are synonymous with luxury so clothing and footwear is an organic expansion. But here we have Lexus who have partnered up with Norman Walsh and the result is not as bad as we predicted. 
The tongue is decorated with a union jack, with the red pop of colour muted with black suede panelling.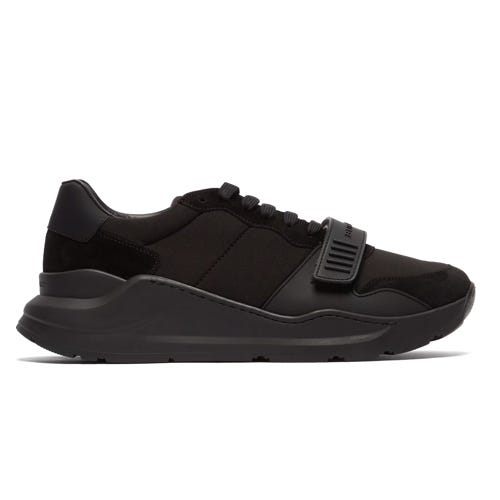 For year we have seen futuristic trainers in movies, anime and cartoon, but in 2018 they have become a reality thanks to Burberry's Italian-made neoprene kicks.
Regis Low Top Trainers, £430, matchesfashion.com