Our list of the best menswear items you should have in your wardrobe. 
Rubinacci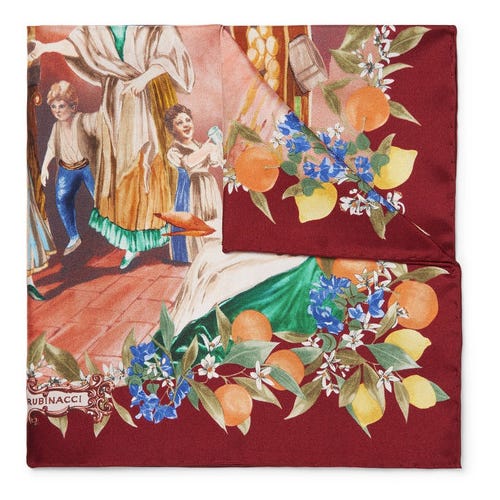 A pocket-square classic rework of a 13th century painting from the neopolitan outfit is enough to give a pop of colour to any jacket you pair it with. 
Printed Silk Twill Pocket Square, £85, mrporter.com
Movado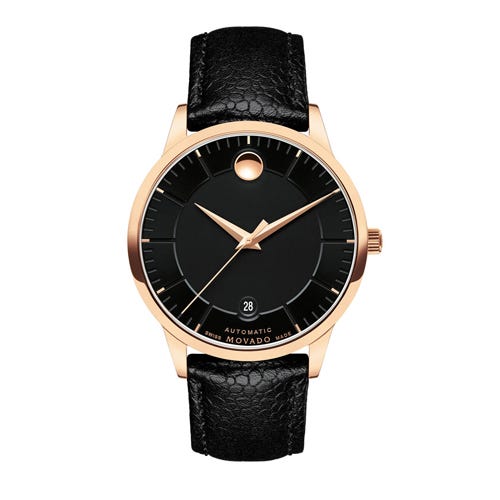 This watch from Movado 1 is a simplified, yet slick affair in a versatile all-black palette. 
1881 Automatic Watch, £795, movado.co.uk
Hunter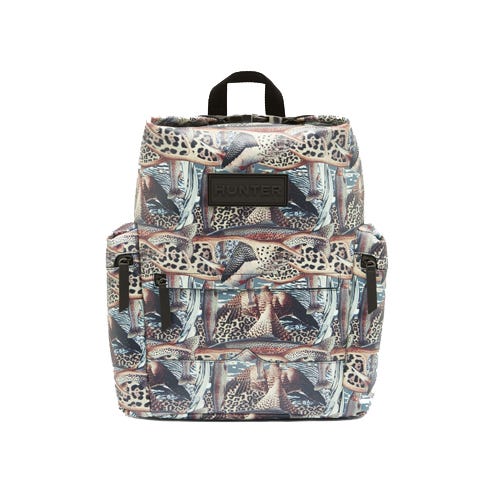 Surreal art is great to look at but, whenever designers try an incorporate it into their designs it's rarely ever flattering. This was until Hunter teamed up with noted artist Mat Maitland, imbuing their classic backpack with dreamlike sequences. 
Hypernormal Rubberised Leather Backpack, £285, hunterboots.com
Love Moschino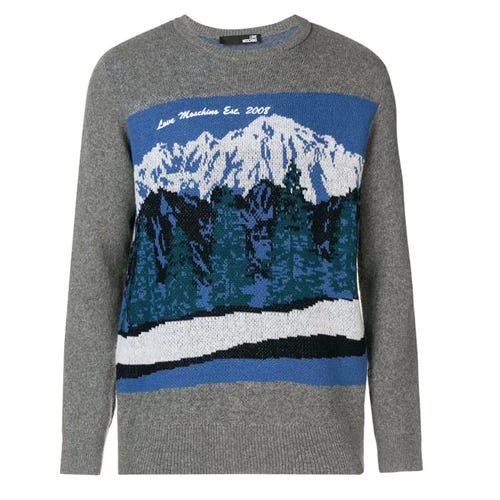 Where you looking to hit the slopes this winter? Save your money and buy Love Moschino's alpine tribute sweater. You can tell people you bought it at the gift store.  
Mountain Intarsia Sweater, £197, farfetch.com
Dunhill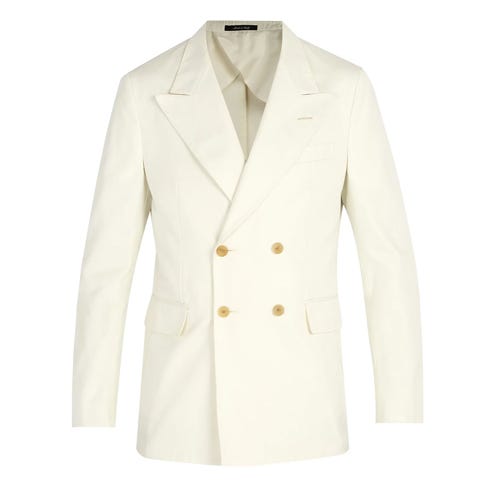 Be prepared for party season with this double-breasted white blazer. It will be a perfect addition to those winter monochromes. This jacket also makes up for those missed gym sessions, adding some bulk to your frame.  
Double-Breasted Cotton Blazer, £1,195, matchesfashion.com