A compilation of some of the best outfits we have seen this week, and what you can learn from them. 
Andrew Garfield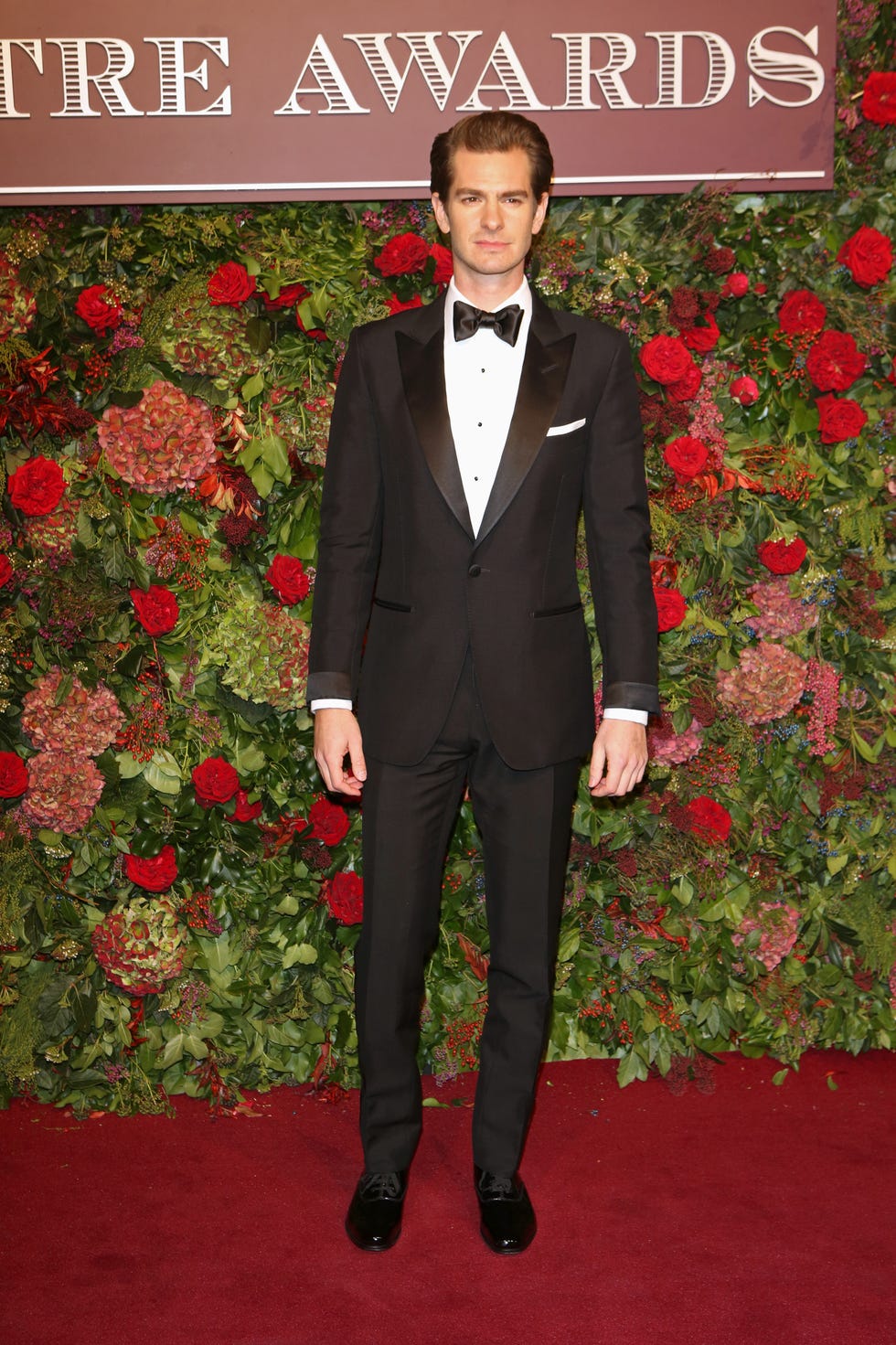 Andrew Garfiled played it safe on the red carpet and opted for the stylist of of all L.A movie stars: Tom Ford.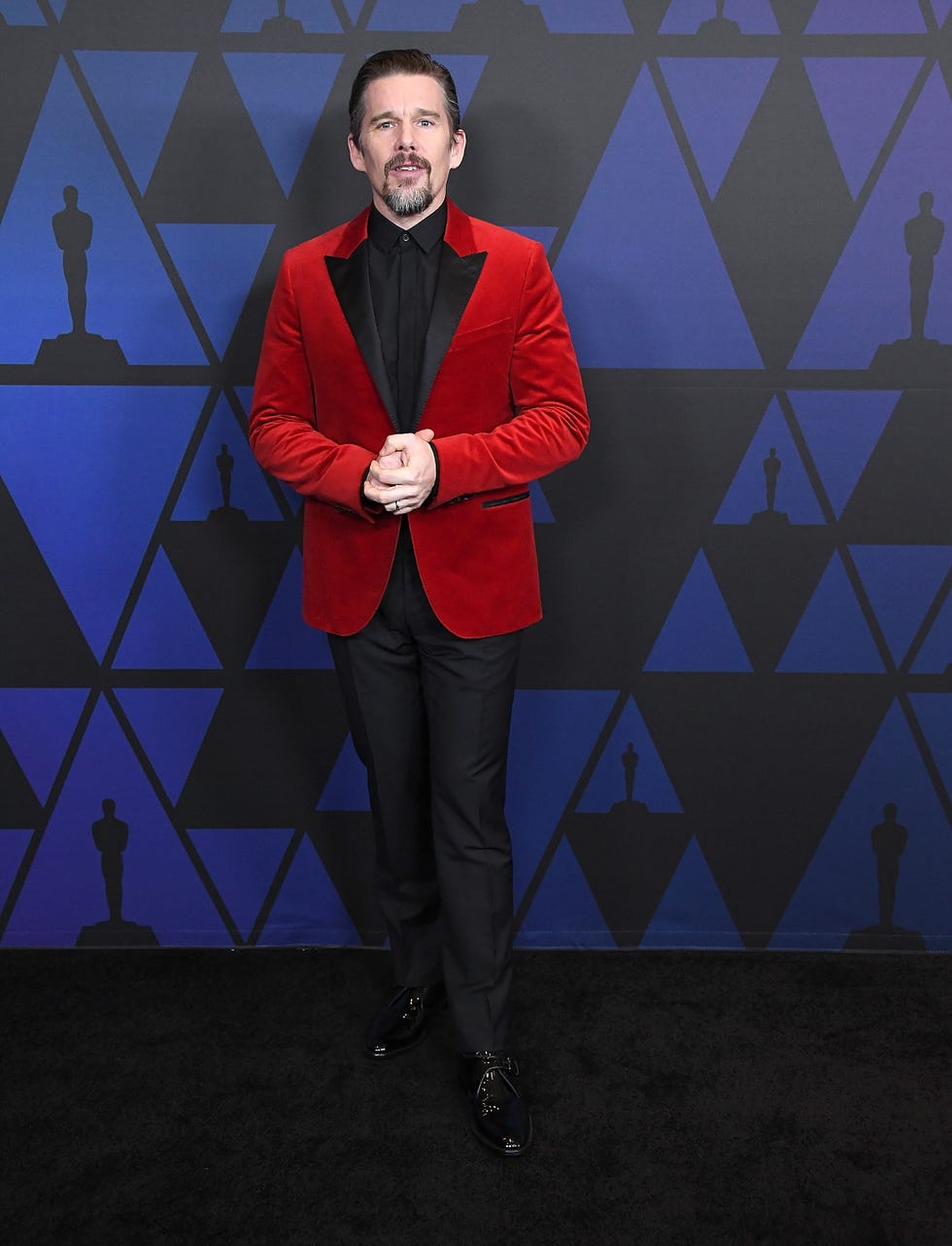 Ethan Hawke is a man who is not afraid to take risks, most would shy away from a red jacket on the red carpet, but Hawkes manages to pull of this red tux jacket from Lanvin.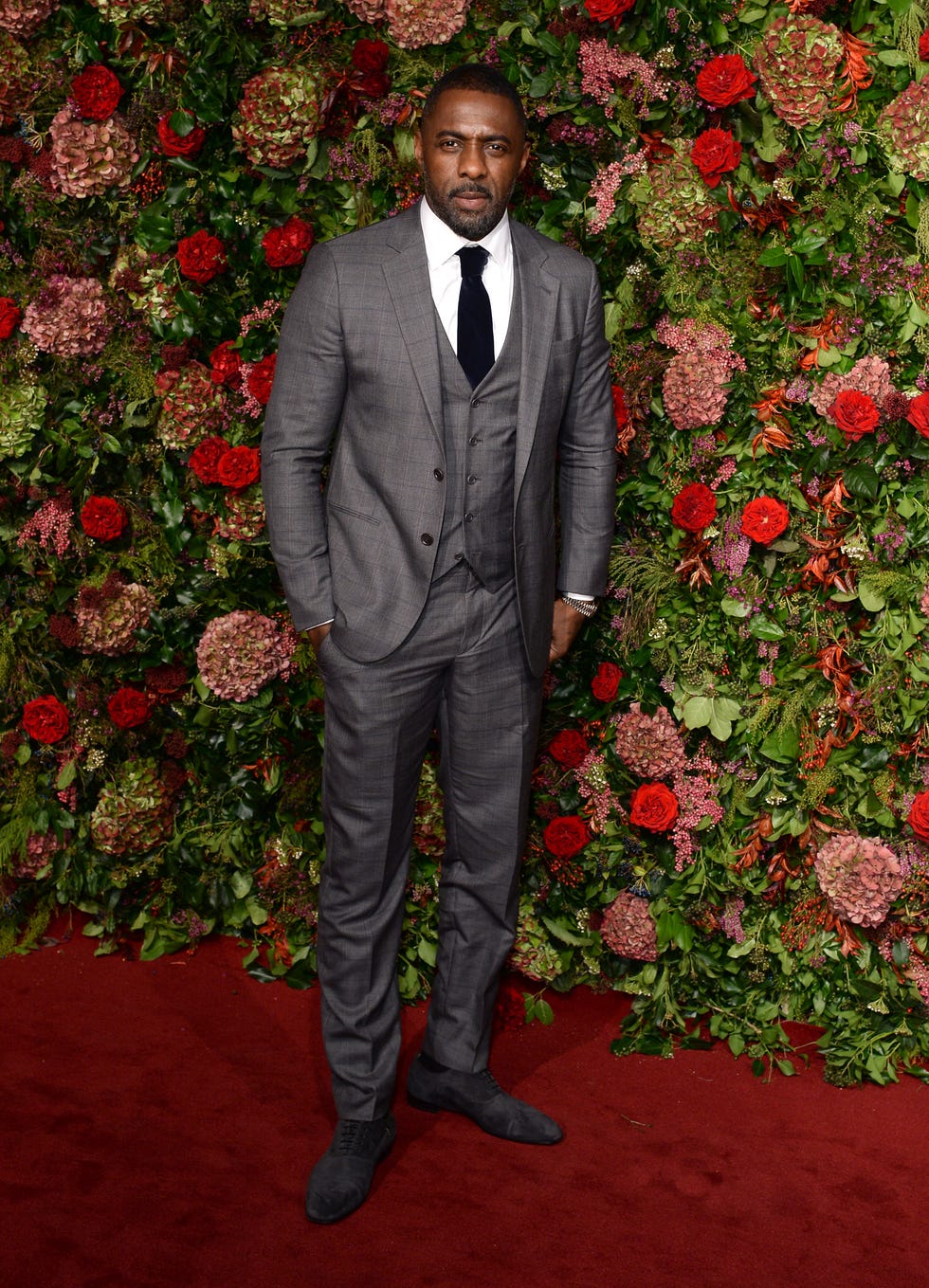 The Bond debate has reared its head again, frankly we are tired of it, because the answer is very simple. Idris Elba would be perfect for the role of Bond, would Sean Connery be able to pull of this three-piece?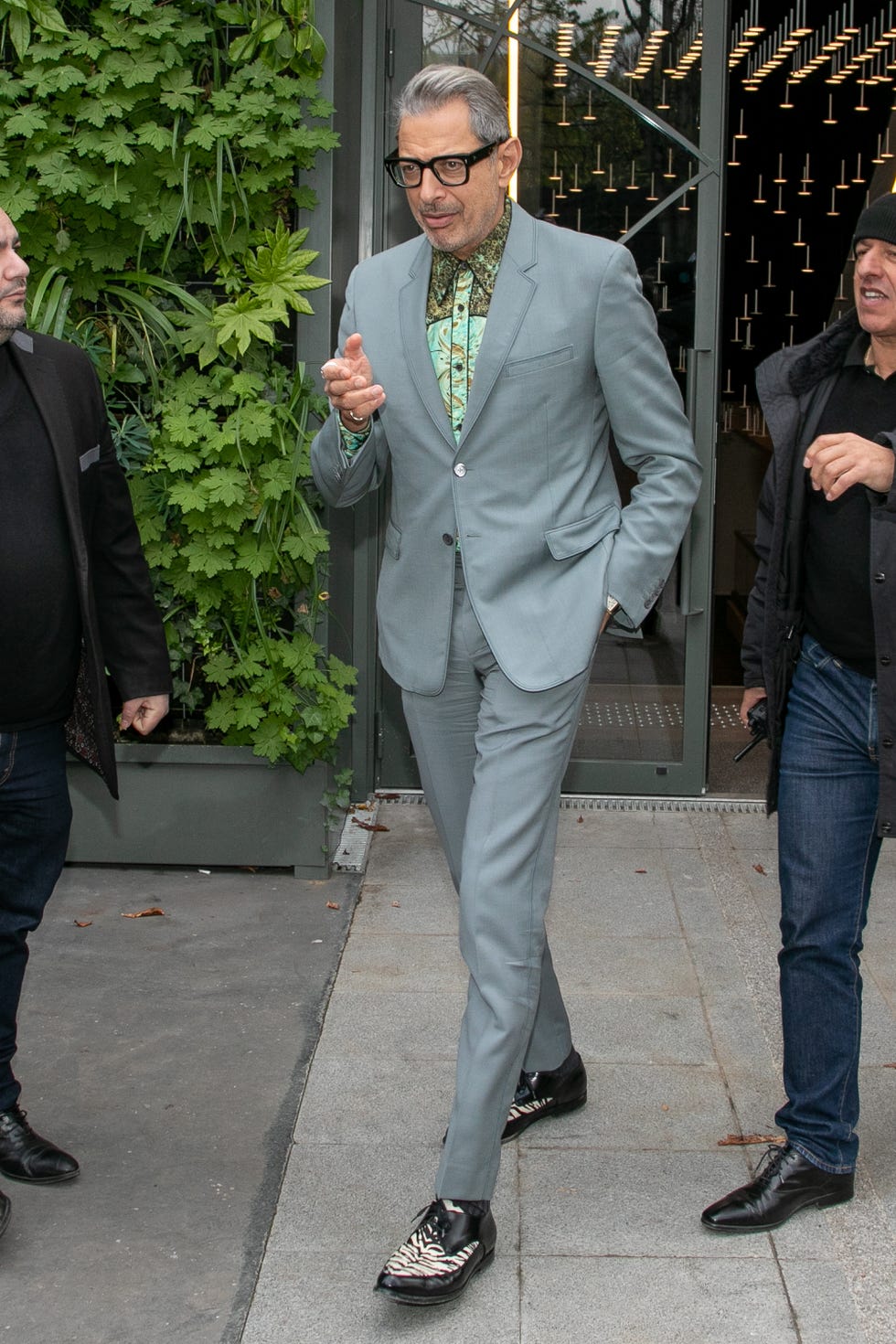 The 66-year-old effortlessly pulls of a print clash that only he can make work.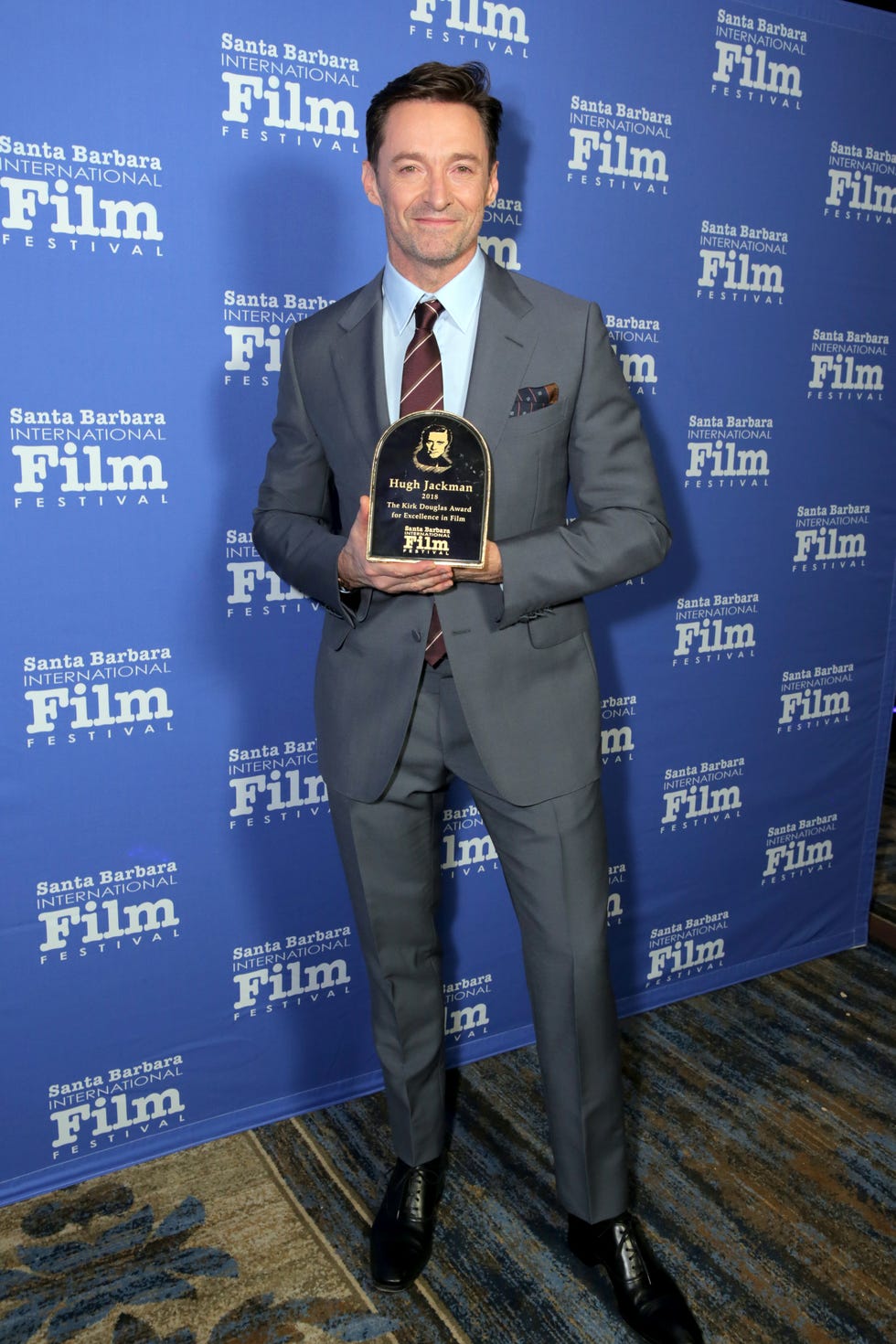 Jeff Goldblum pulled off the eccentric, but here Hugh Jackman pulls of a school uniform one of the most unstylish things going.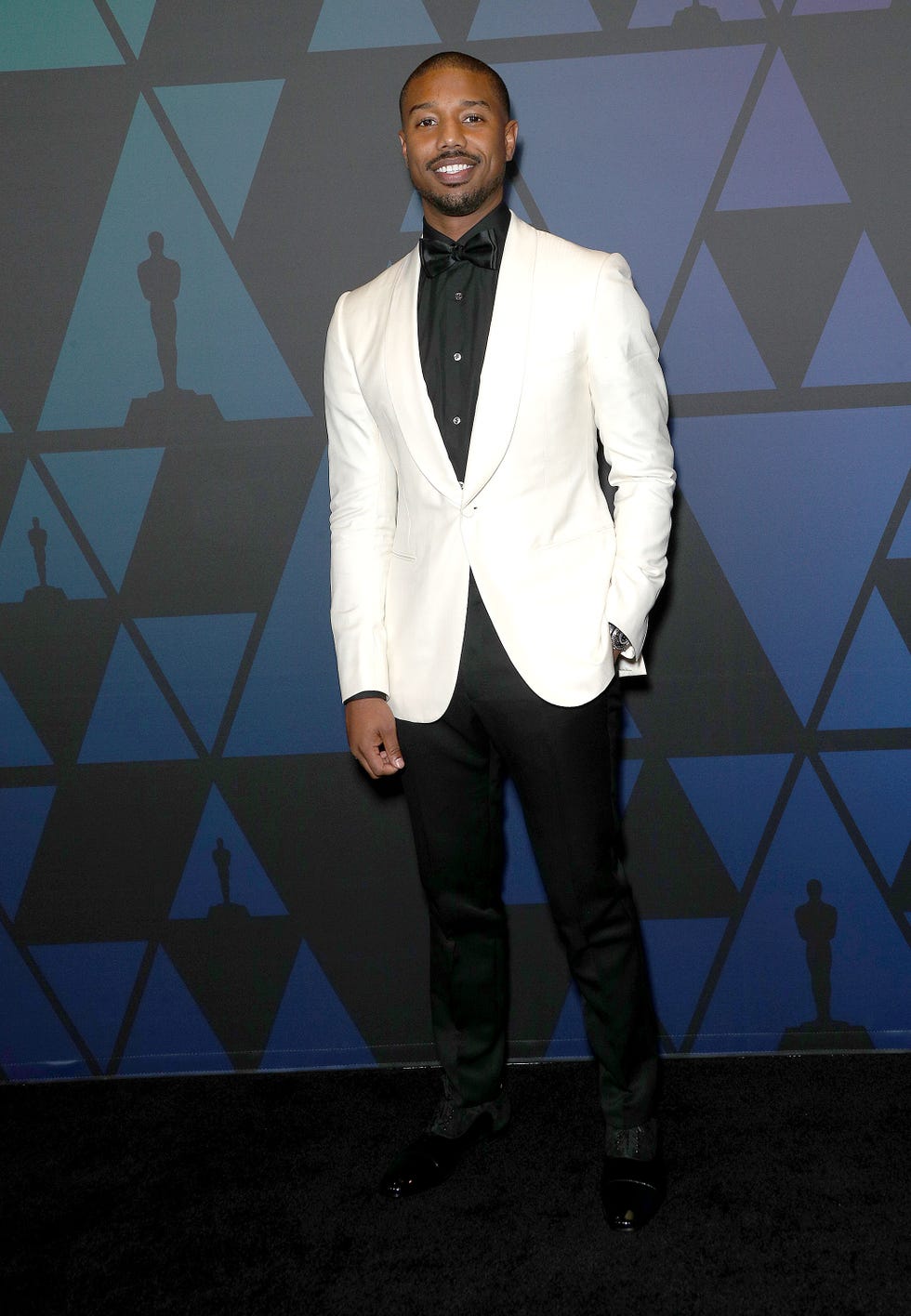 Creed 2 star Michael B. Jordan inverts the traditional tux colours with a black shirt and white jacket. Hopefully Creed II will be as successful as this ambitious combination.