A compilation of some of the best outfits we have seen this week, and what you can learn from them.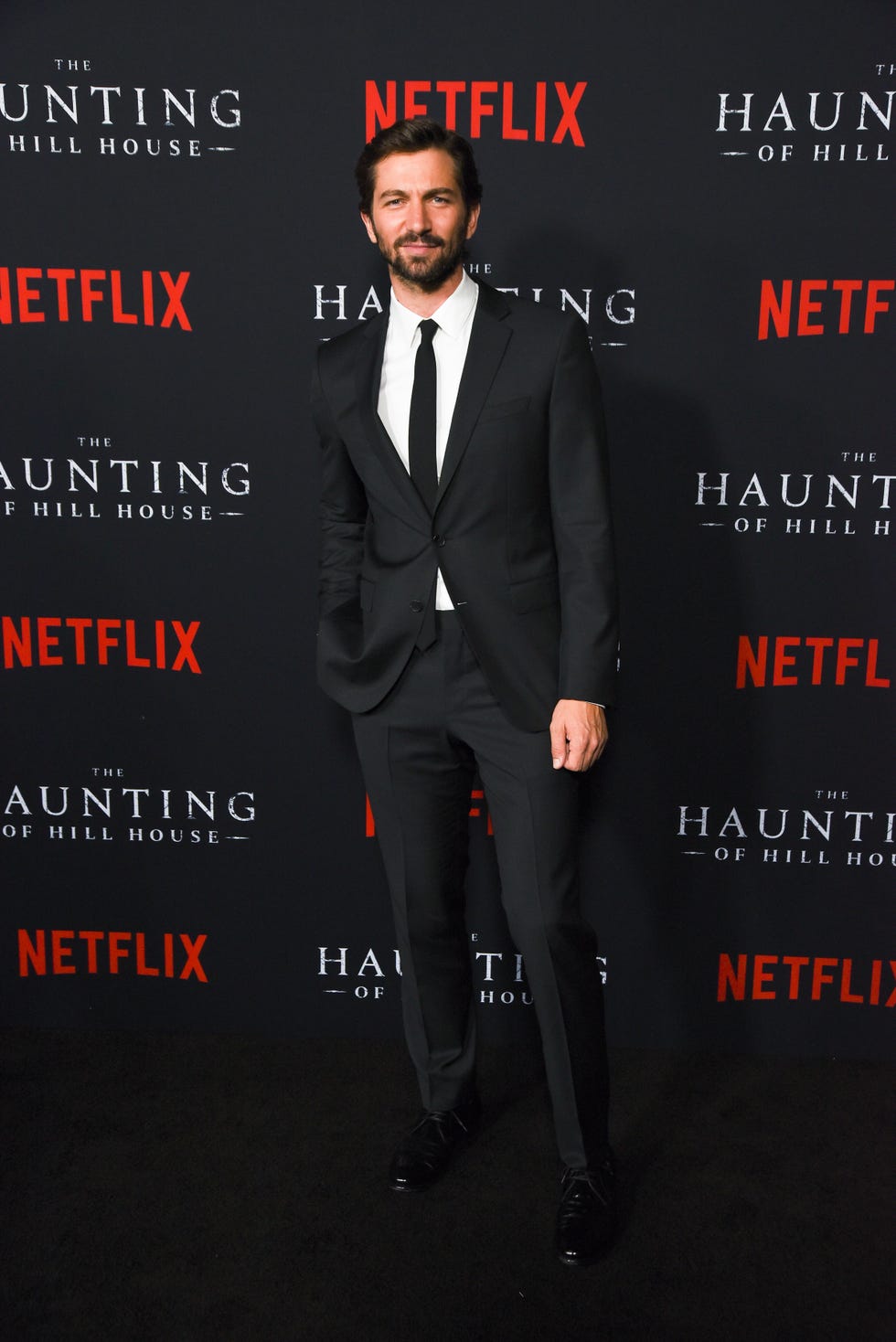 He is starring in The Haunting Of Hill House, the film is terrifying but the leading man Michiel Huisman is quite tame. Especially as he opts for spook-free black tailoring.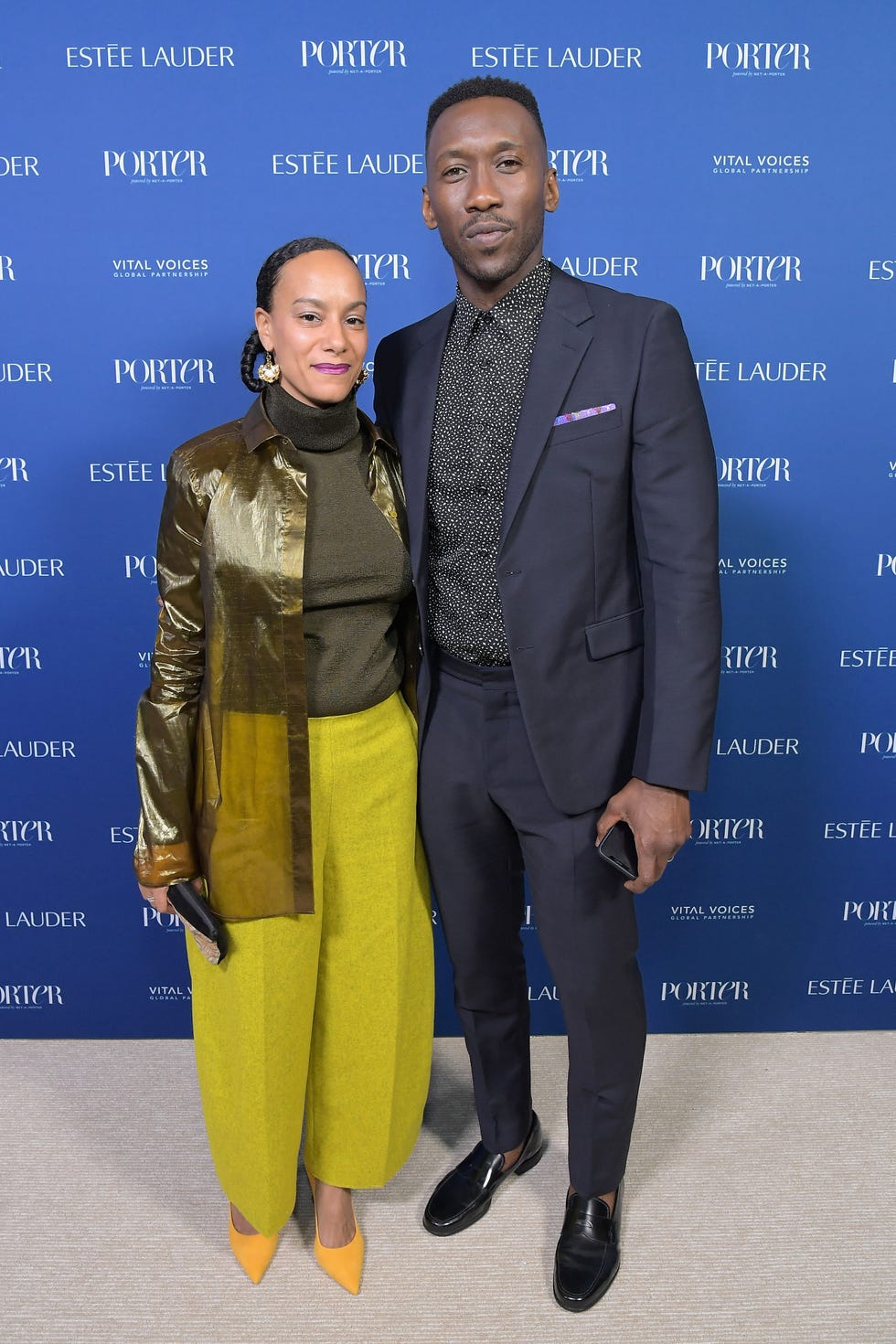 Mahershala Ali is one of the coolest men around. You can copy the Moonlight star's outfit by ditching the tie and opting for a micro-print shirt and a a pocket square with a splash of colour.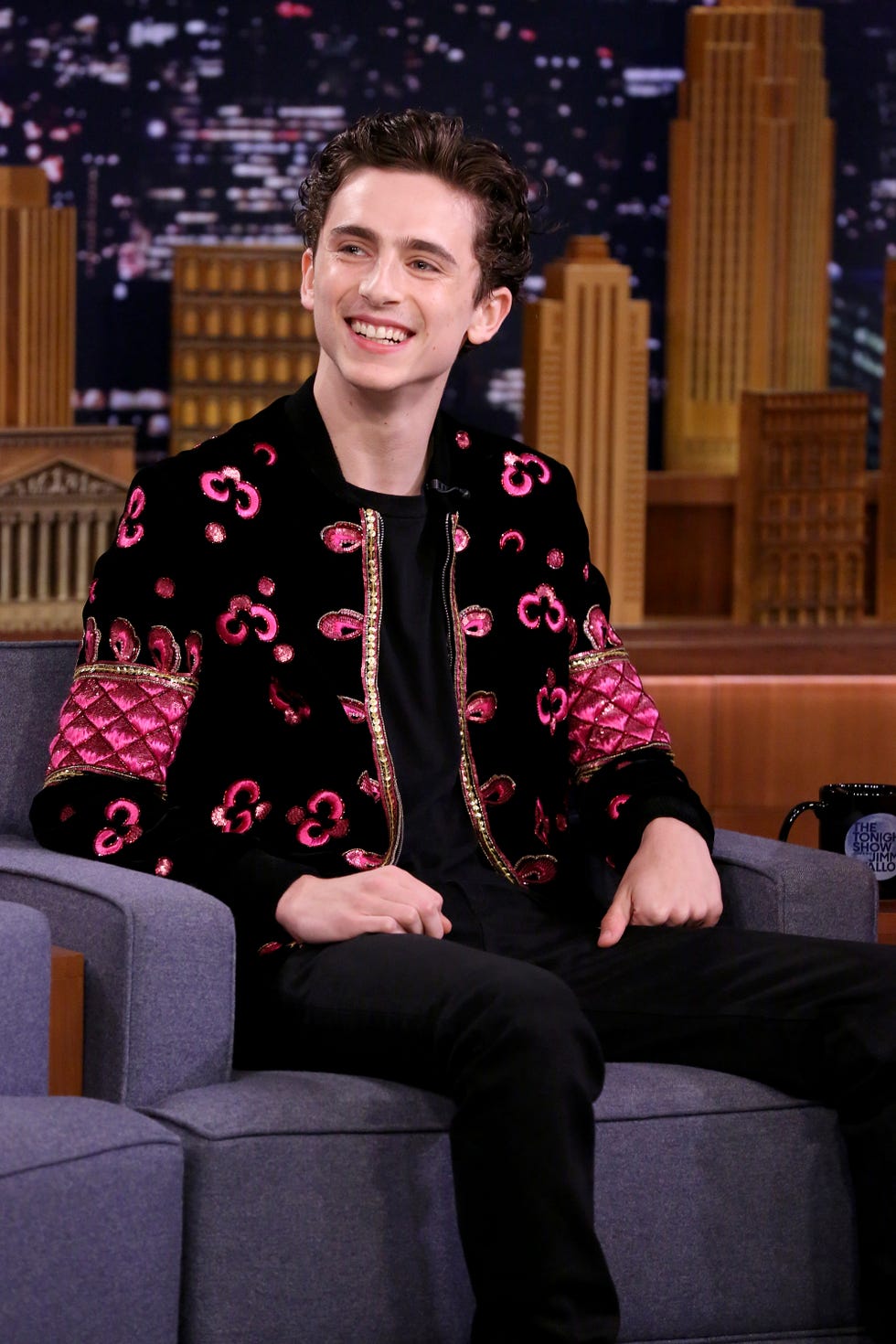 The 22-year-old's fashion is beyond his years, you could even make the same argument for his career trajectory. Case and point his Saint Laurent black and pink bomber jacket for further details.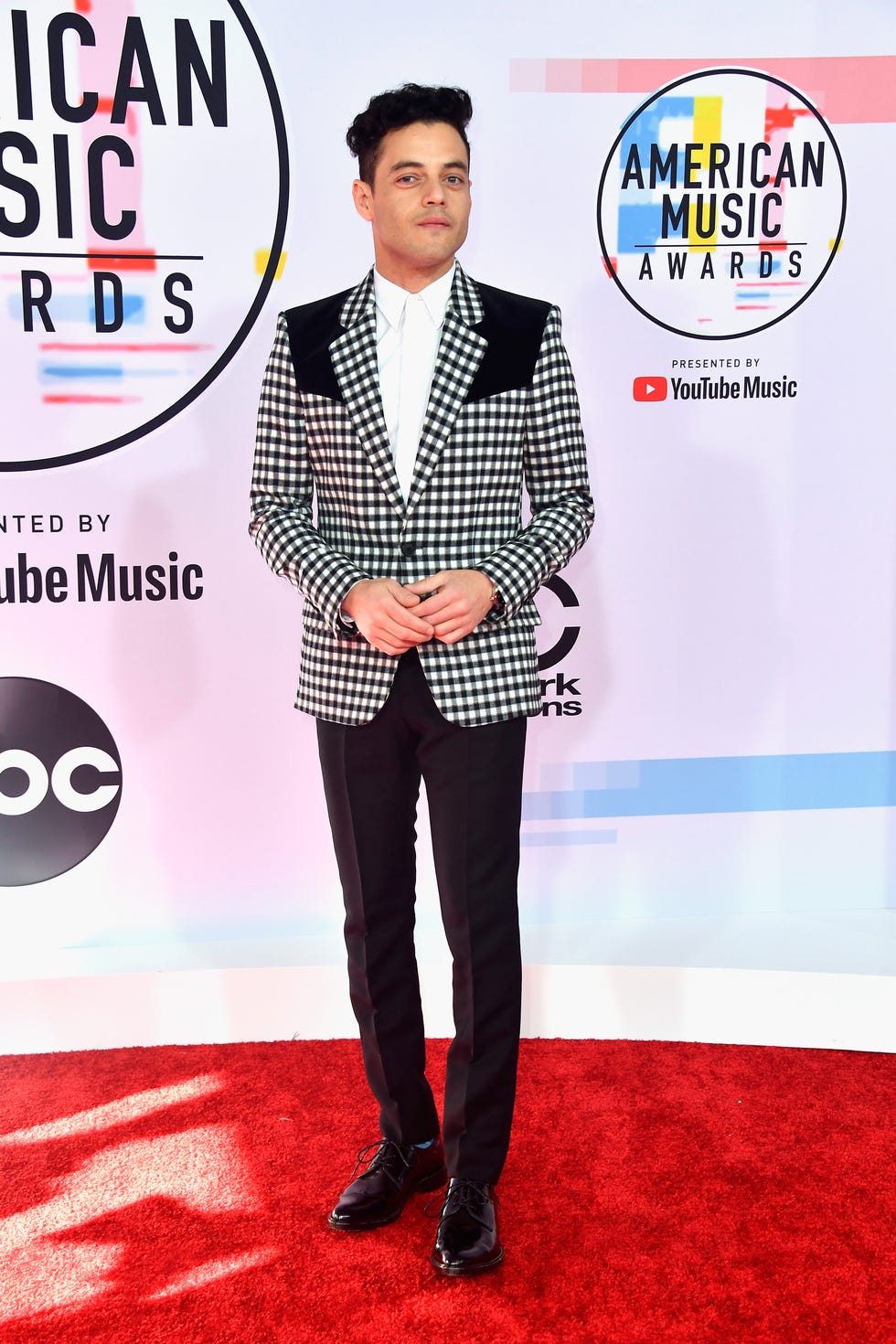 No quipy comment here, I just want that jacket.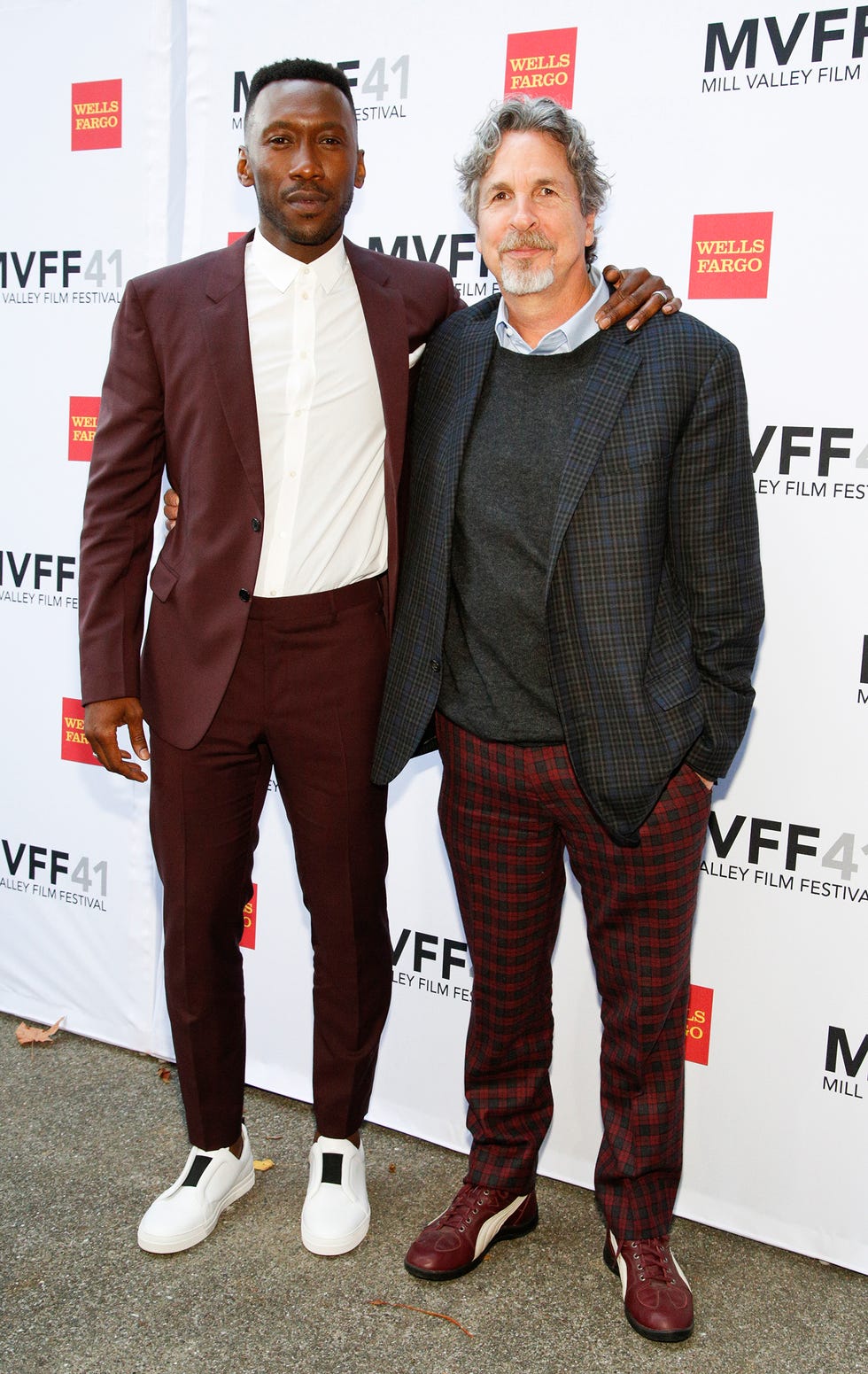 When you have outstanding tailoring, we have to put you on our list twice. As you have noticed Mahershala Ali is not a fan of ties, in fact a tie would ruin this burgundy outfit.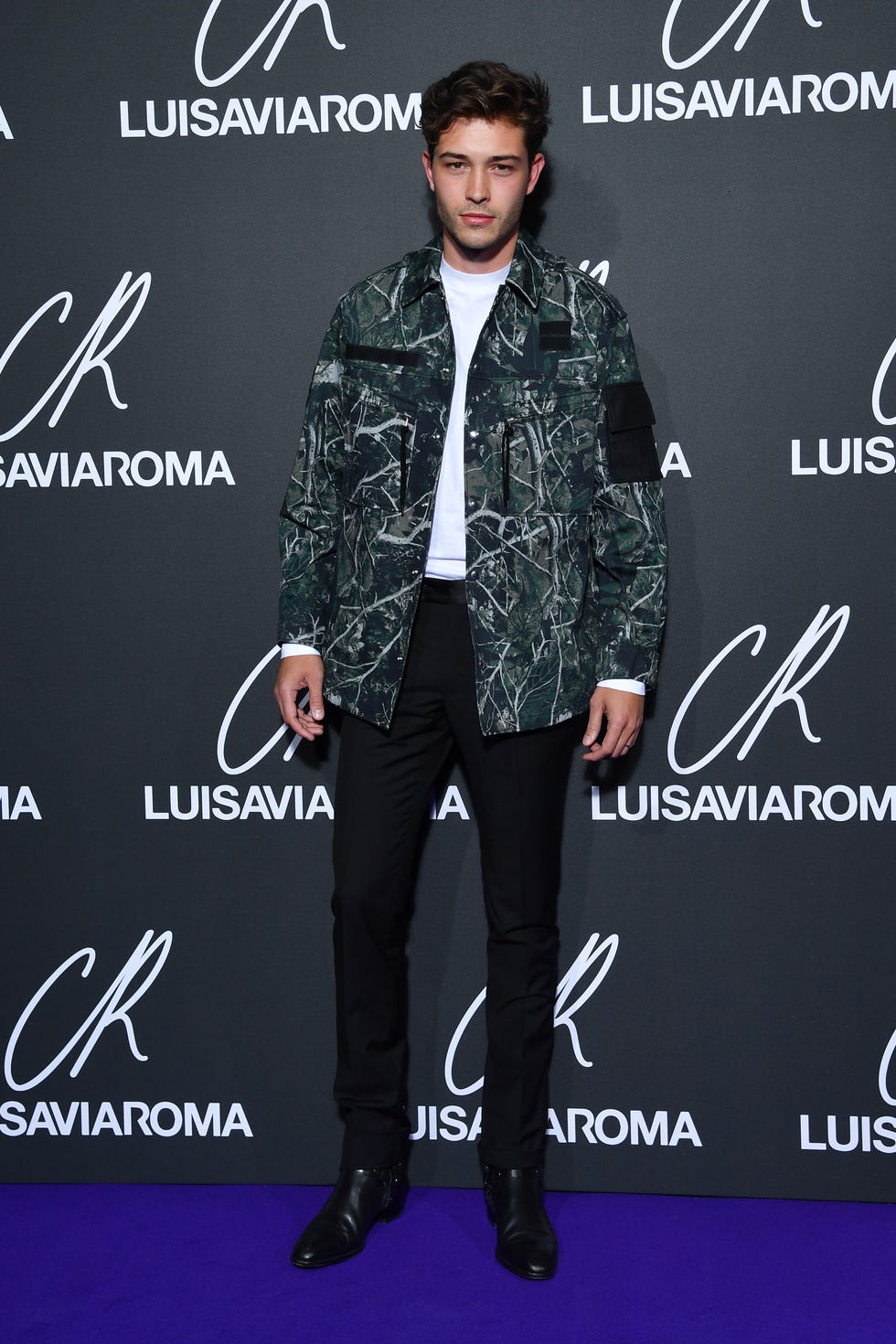 This Brazilian model id paid to look good. and he spent his allowance well on this Lavin jacket.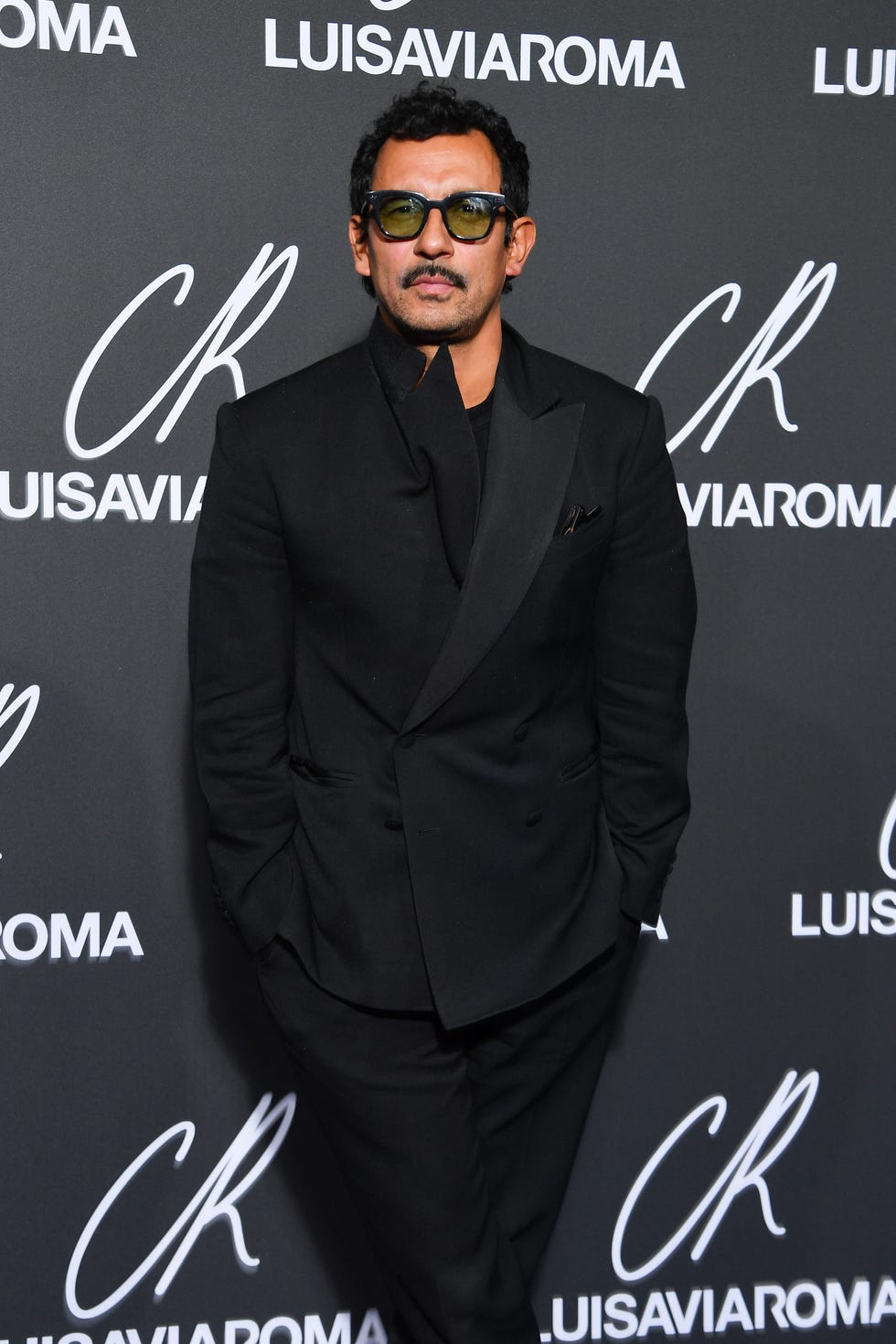 The designer is his own best advertisement, this black double breasted tuxedo jacket is a must have. Getting your hands on it is another story.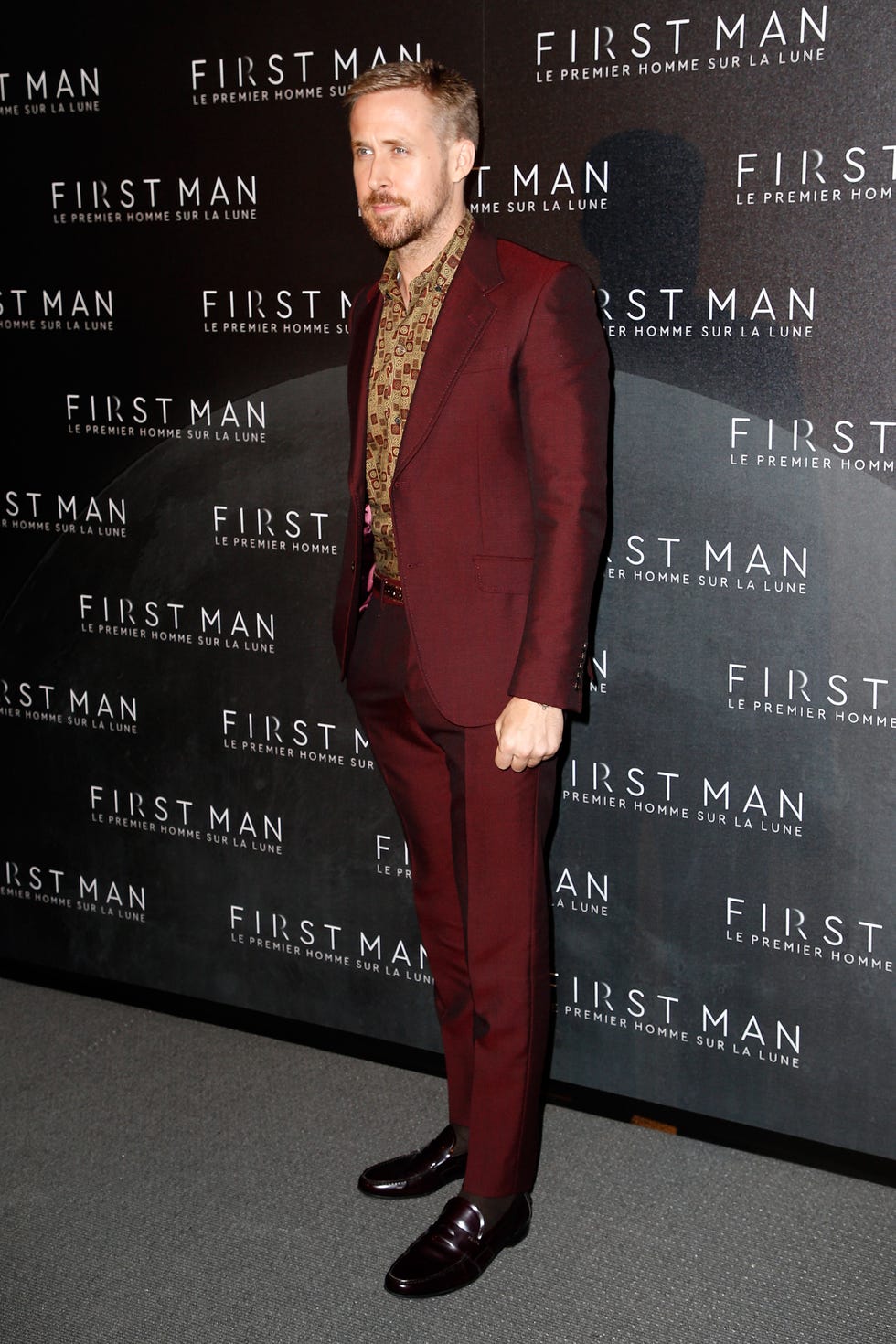 The Gos needs to give his stylist a bonus because his outfits this year have been on point. Whilst doing promotion for his new film First Man, the Gos pulled out this  autumn-appropriate burgundy suit and '70s-inspired shirt.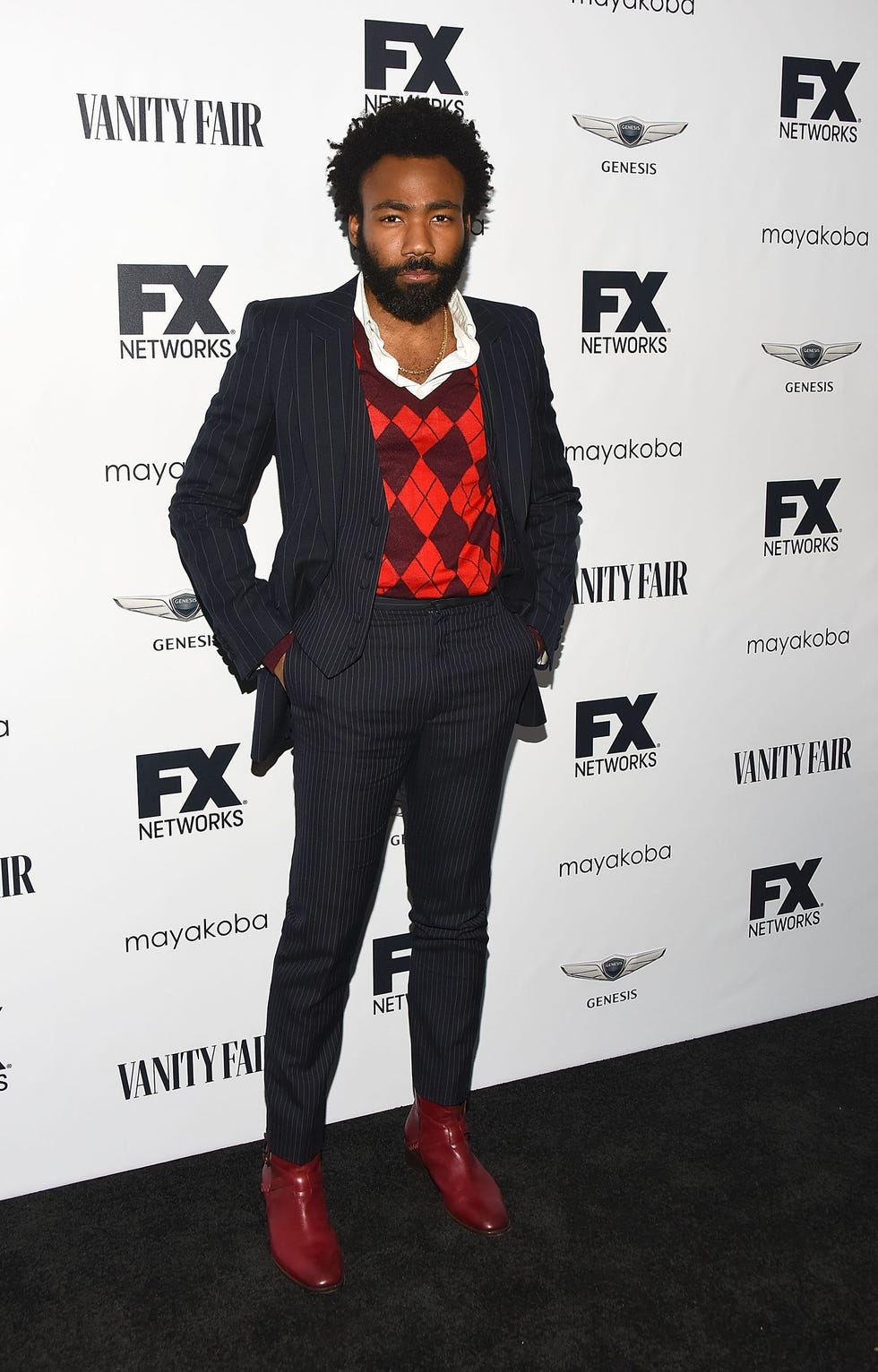 The one true Donald has a midas touch when it comes to everything, his outfits are something you should't try to outright copy.  Take this daring combination of pinstripe suit, Argyle knit and oxblood boots, for example. If most guys tried to pull this off it would end very badly.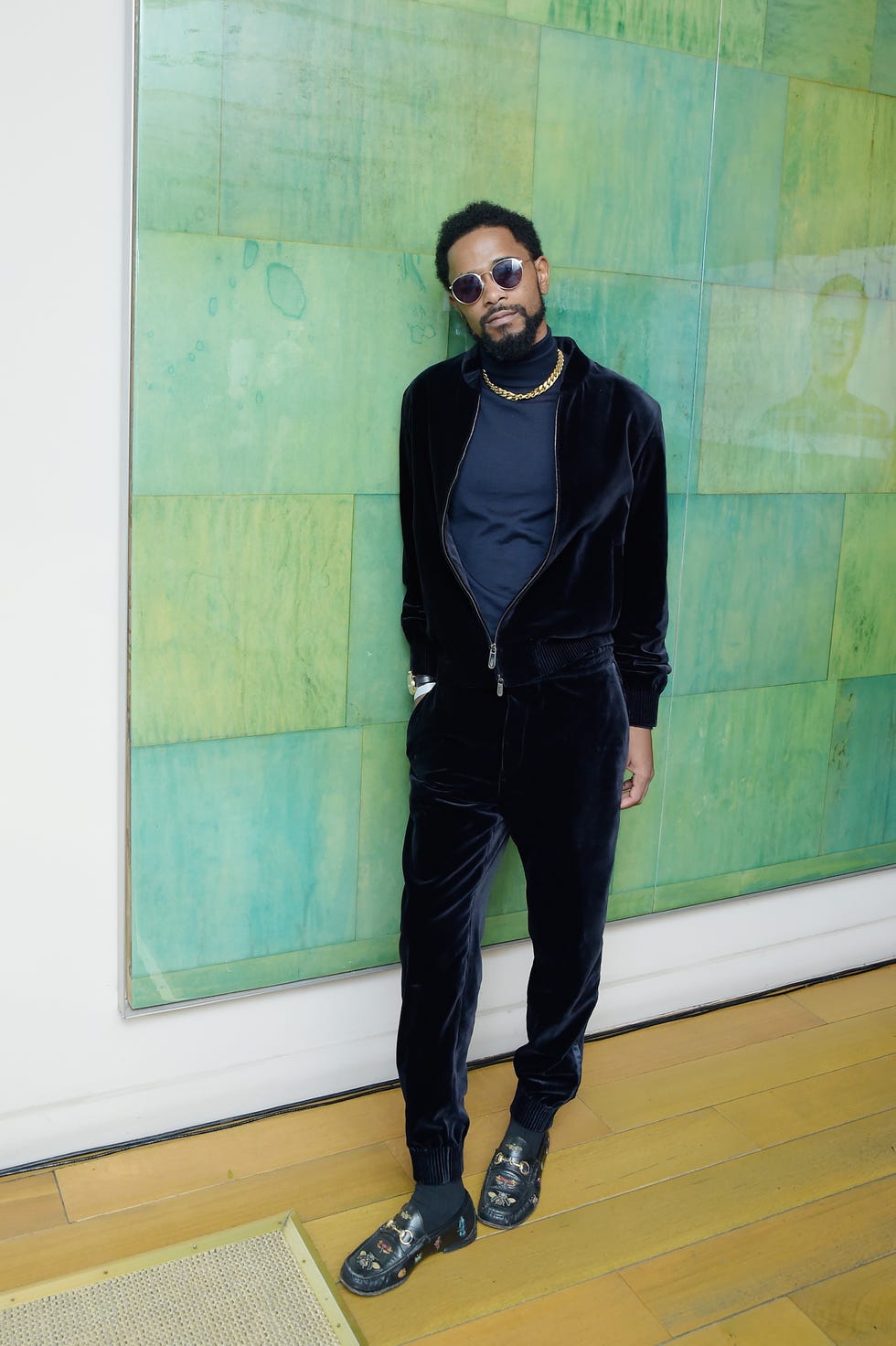 The Atlanta star is single handedly working ti revise how tracksuits are viewed. Most people consider a tracksuit the easy option. But this navy blue velvet number, complete with tonal rollneck, gold chain and some statement Gucci loafers is masterclass in laid back luxury.