The fashion scene in Congo is one of the most diverse, vibrant and colourful  and we love it for that. 
Africa is coming up fast in the fashion industry, very soon people will start paying attention to the talented designer's who are making strides. 
The main organiser of Congo fashion week, Nancy Kondo, said: 'We're using fashion to change people's mindsets. Congolese people are the frontrunners of African fashion. We have so much talent here. The event allows us to get people talking about something else, instead of focusing on the negative'.
The Congolese take pride in their appearance, in fact our first article on this website were the world-famous Sapeurs who take suit tailoring to another level.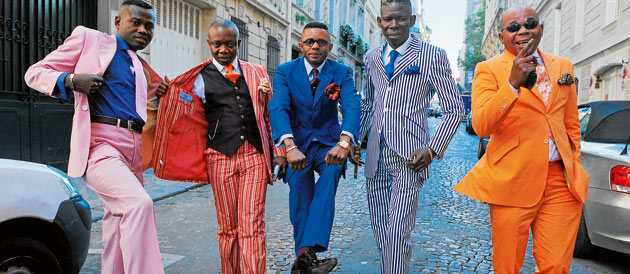 The  tagline of this year's fashion week was: 'Congo: au royaume des sapeurs' ('the kingdom of the sapeurs').