Whether you are looking for inspiration or you just want to match -up your style with celebrities, here are some of the best outfits we have seen this week. 
Nick Young
NBA superstars are infamous for some of their style choices but Nick Young puts on a great display here.  A silk half-and -half shirt is paired with some metallic trousers.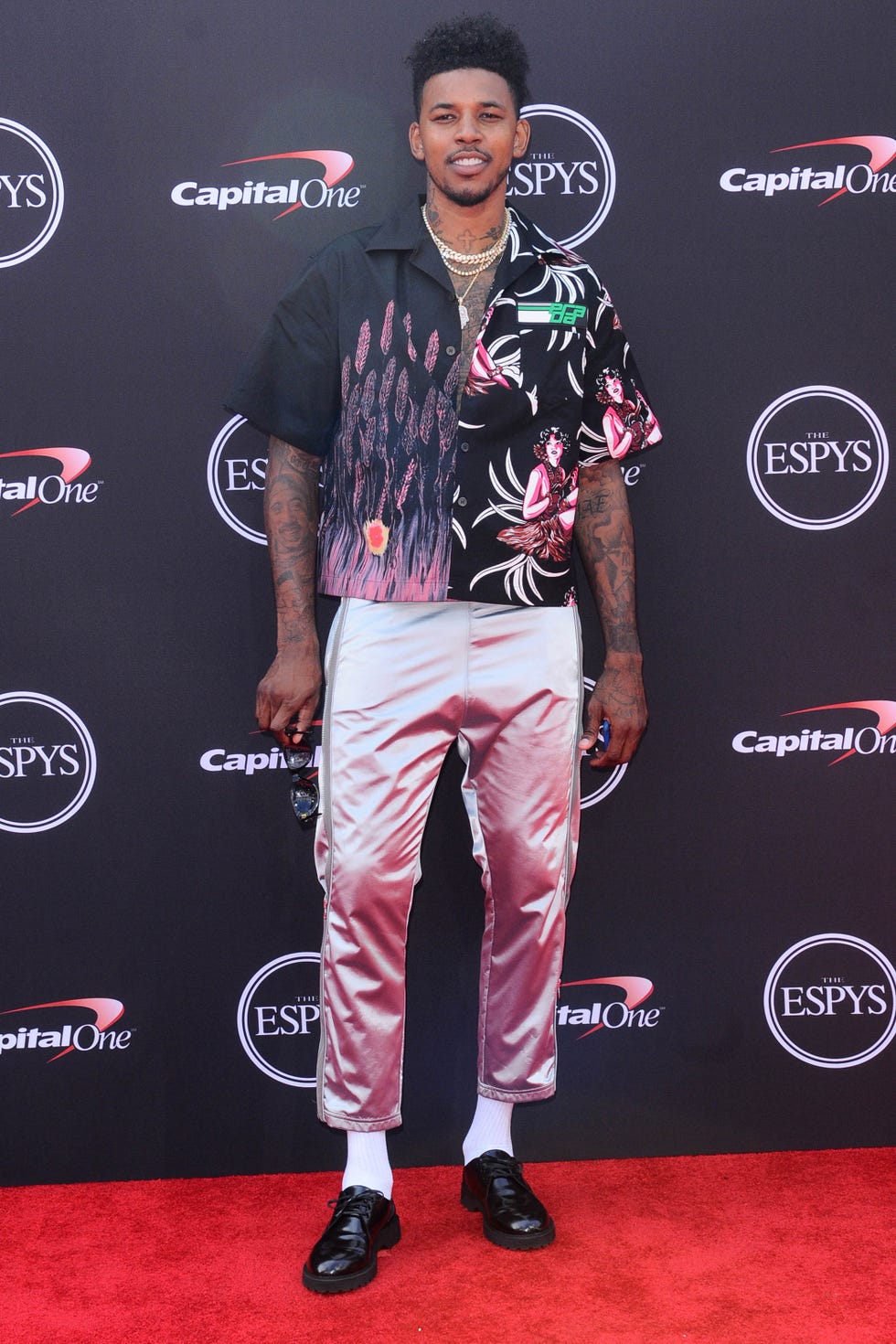 Dominic Cooper
Not many men can pull off an all-blue affair, Dominic Cooper manages this with ease, he even adds on a special touch with polka-dot  socks.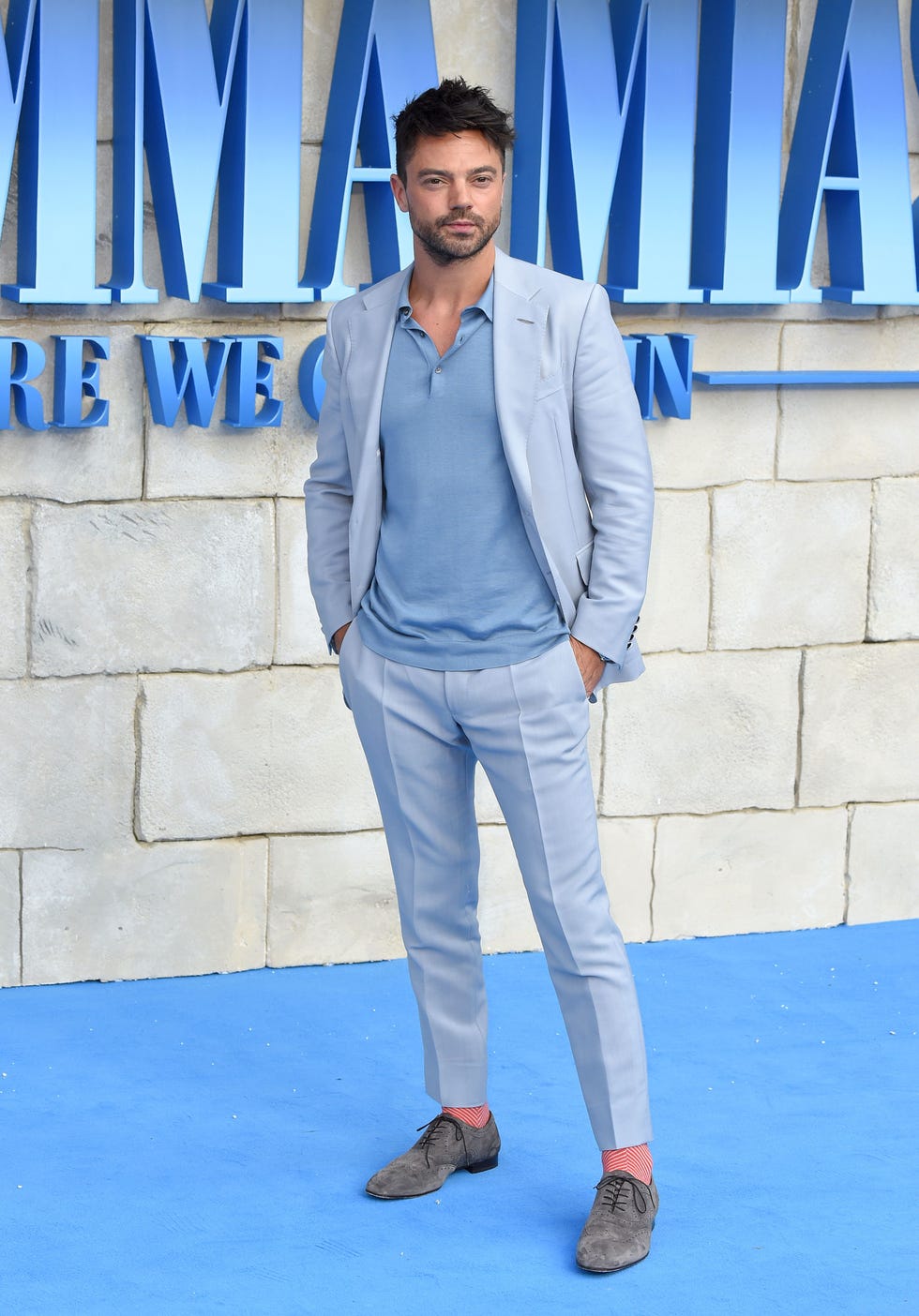 River Viiperi
You have never heard of him but you have probably worn the same clothes as the former Calvin Klein frontman. An on-trend striped Cuban collared shirt with white trousers is enough to make sure the imitation continues.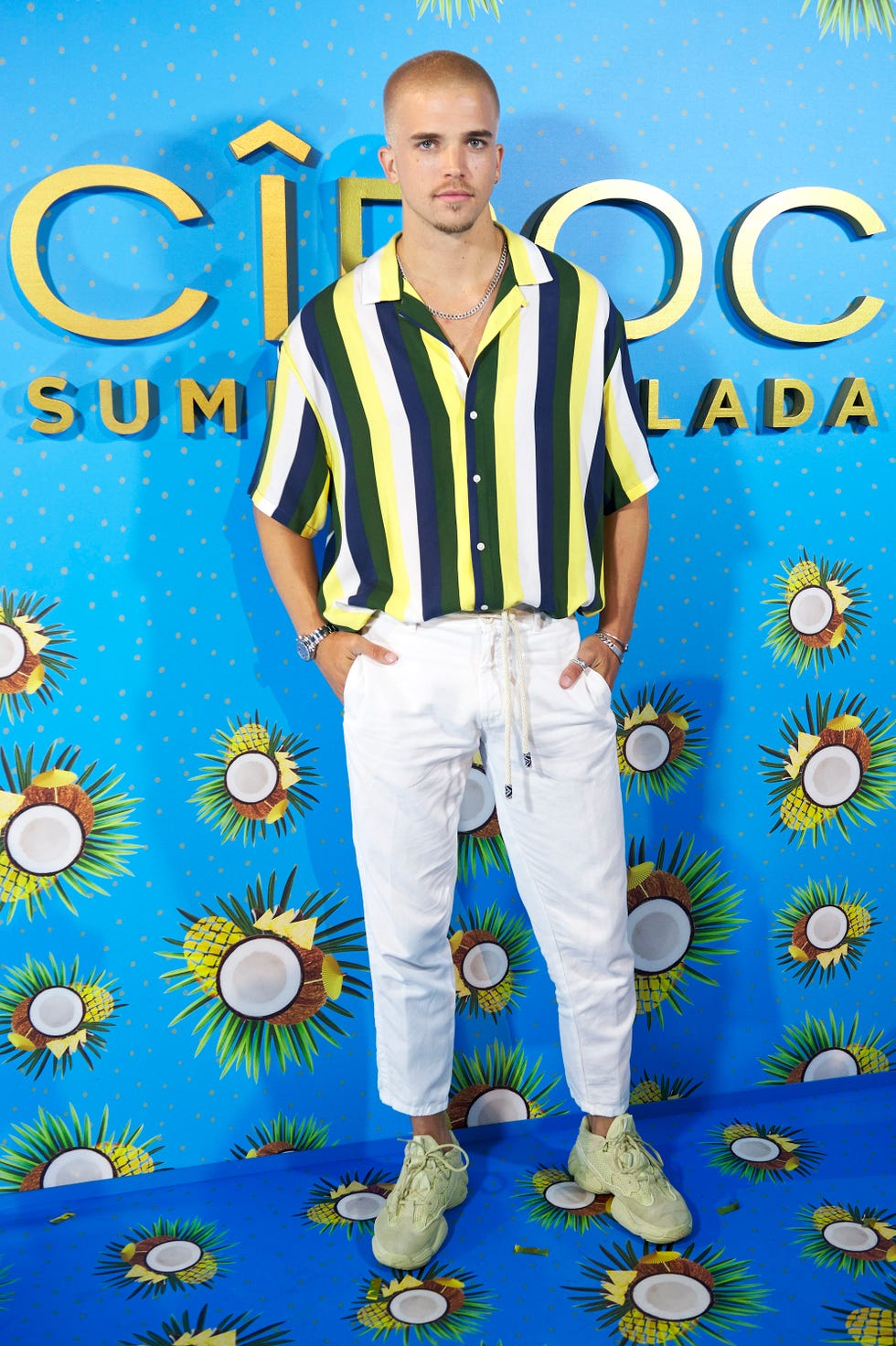 Adrien Brody
I still can't stop getting flashbacks of his infamous "rastamon" SNL skit but Brody knows how to wear a tux.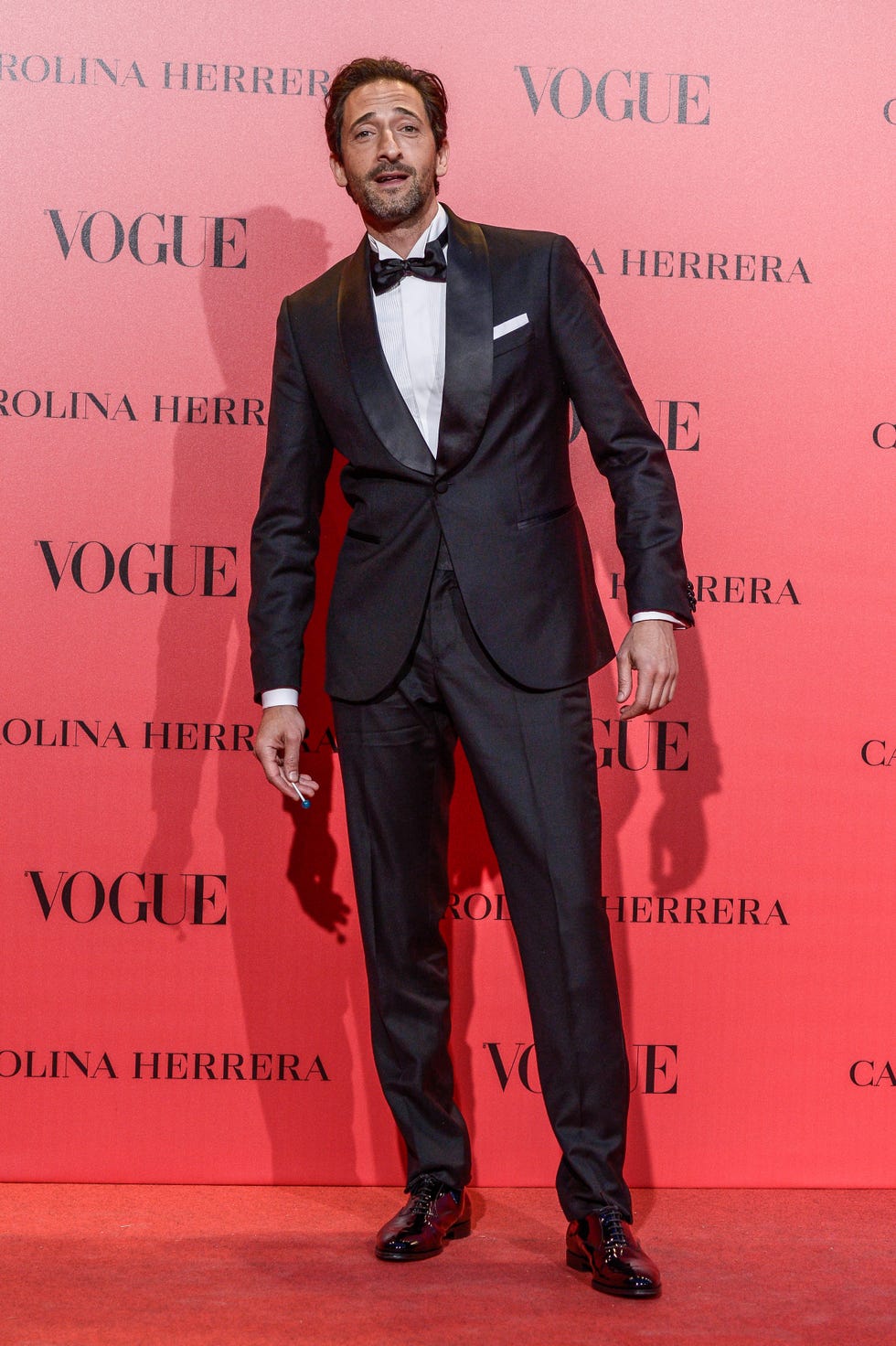 Toby Sebastian
He may never sit on the Iron Throne but he can still dress like a king thanks to Paul Smith's tailoring.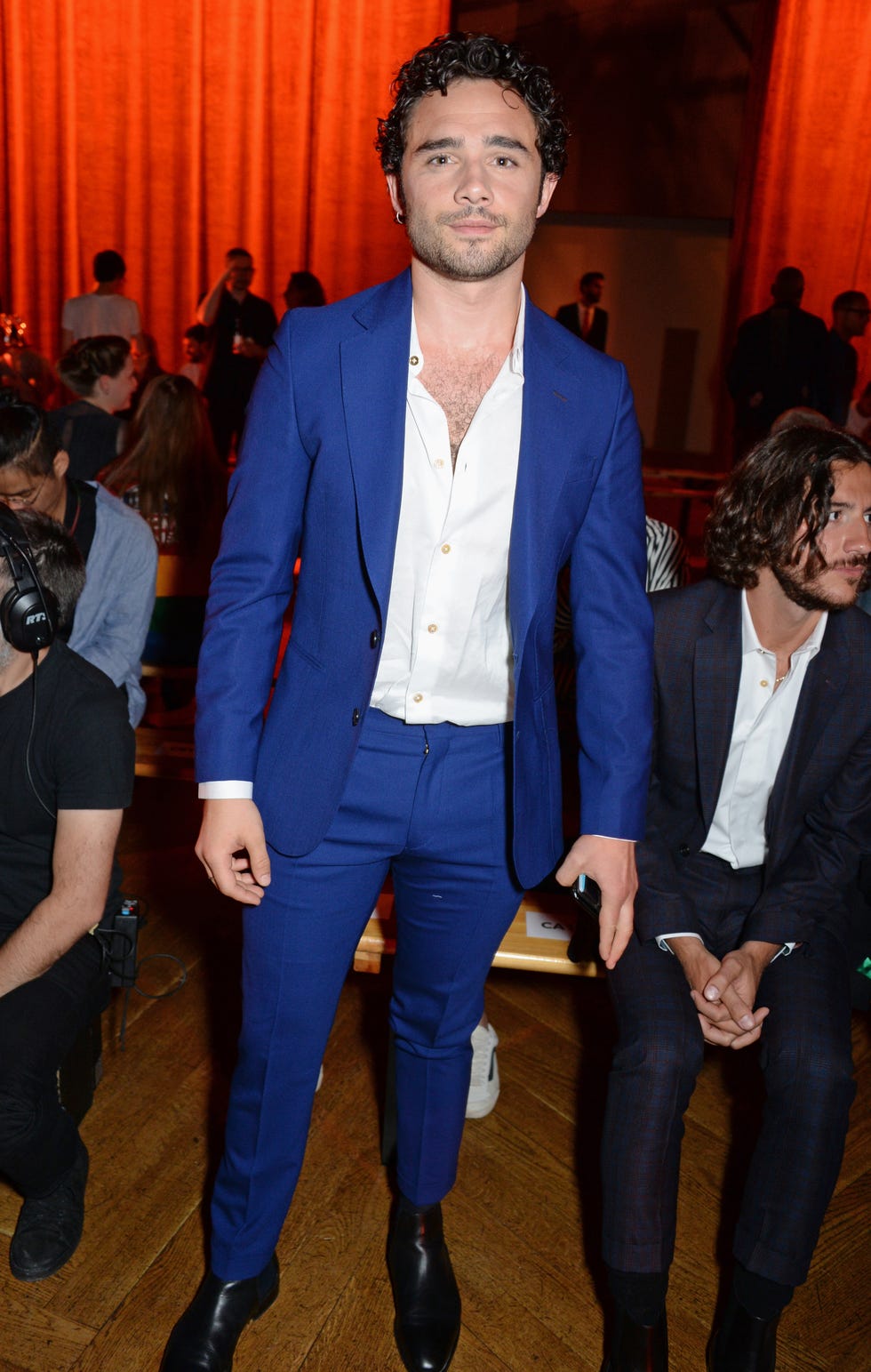 Pharrell
"Take her to Chanel, 'cause she fine" sang the 45-year-old on his collaboration with  Rae Sremmurd. Pharrell is an old-friend of Karl Lagerfield so he never misses a Chanel show. He opted for an embroidered logo sweat and classic blue denim.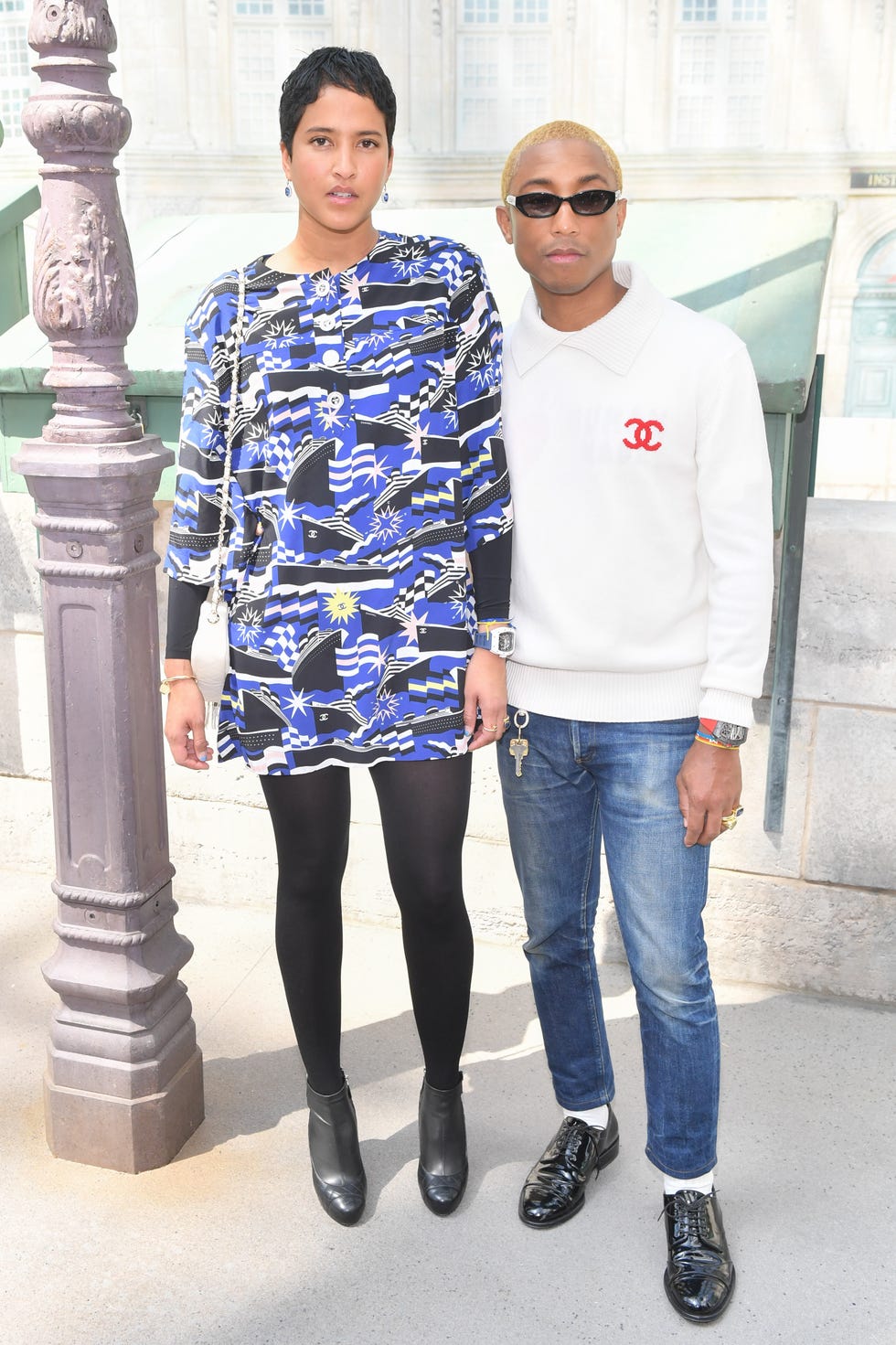 Matt Smith
What people need to understand is that classic style will never die or be beaten by any trend. What your dad wore and his dad before him is a timeless style that will always look good. Matt Smith proves this with a neutral blazer.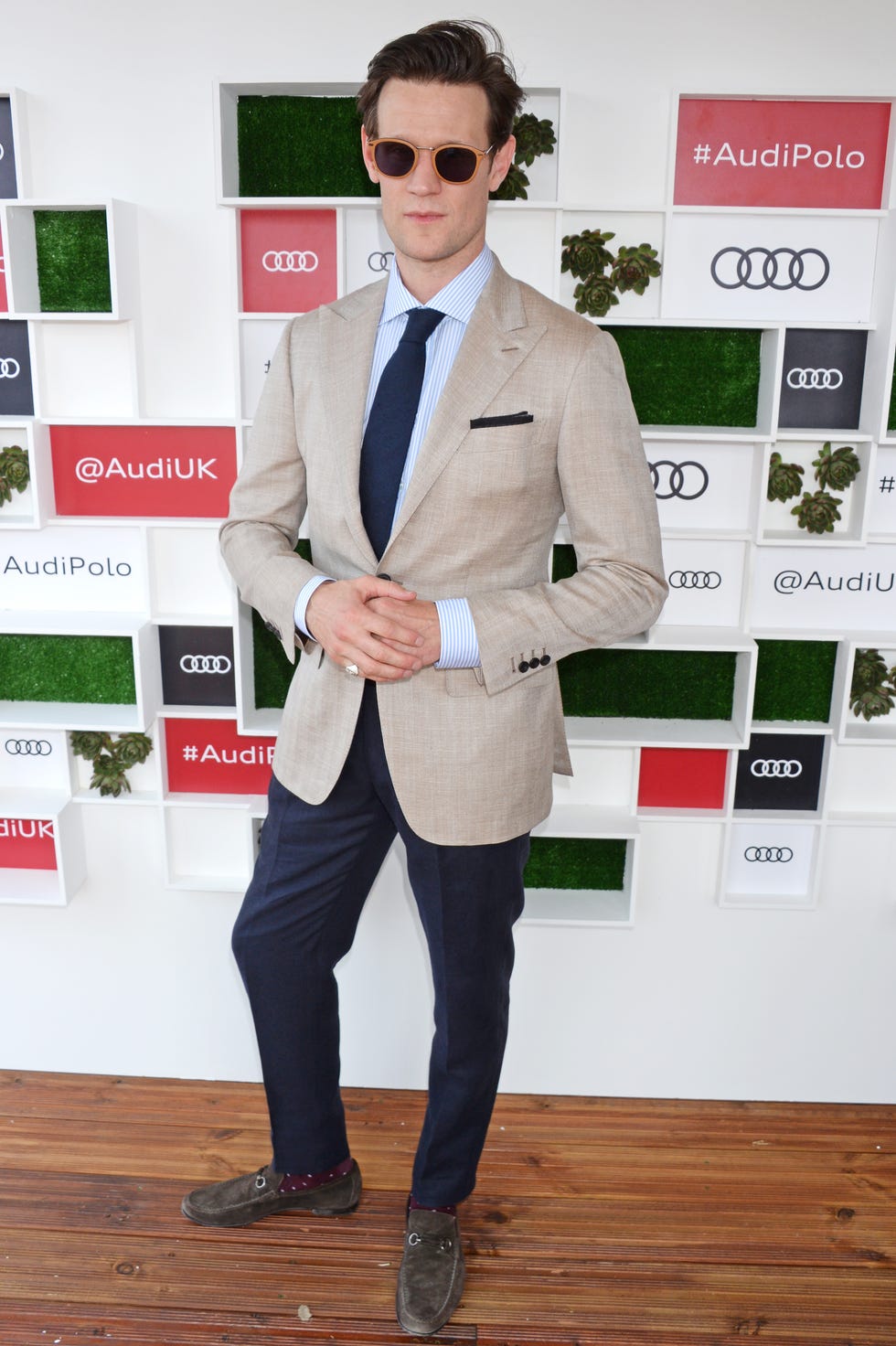 A$AP Rocky
Also known by his moniker 'Fashion Killa', Rocky's partnership with Dior has been serving both parties well, here Rocky shows us the best of grey tailoring.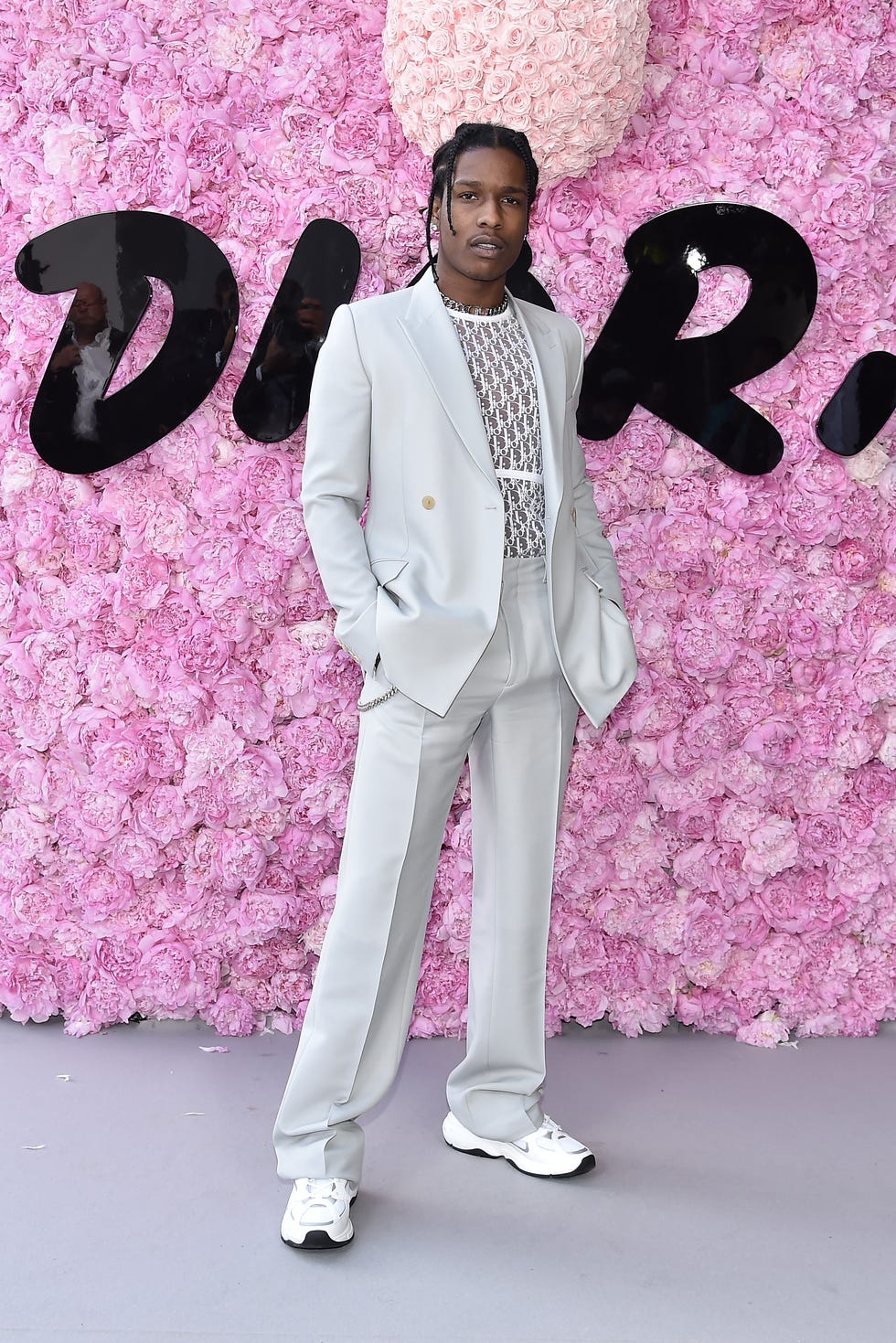 Sam Claflin
Sometimes all it takes is a simple shirt that can turn a suit from formal wear to casual wear. The 32-year-old wears a Brunello Cucinelli two-piece suit with a simple black t-shirt.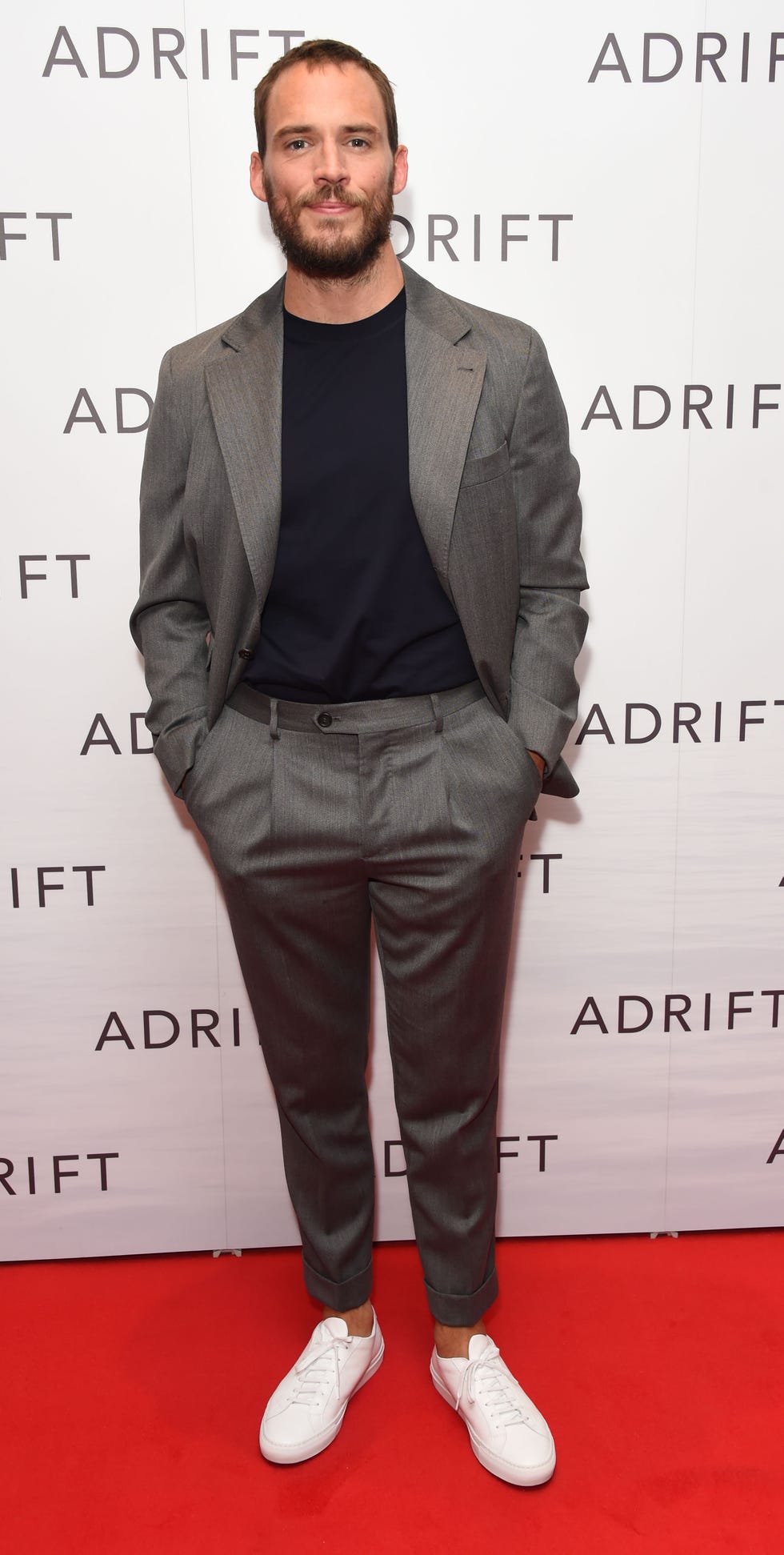 Desiigner
When choosing your rapper name you need to make sure you can live up to it. Desiigner rocks a pastel look anyone can easily copy with a few items in your wardrobe. Snap a pick with an insolent expression and you are good to go.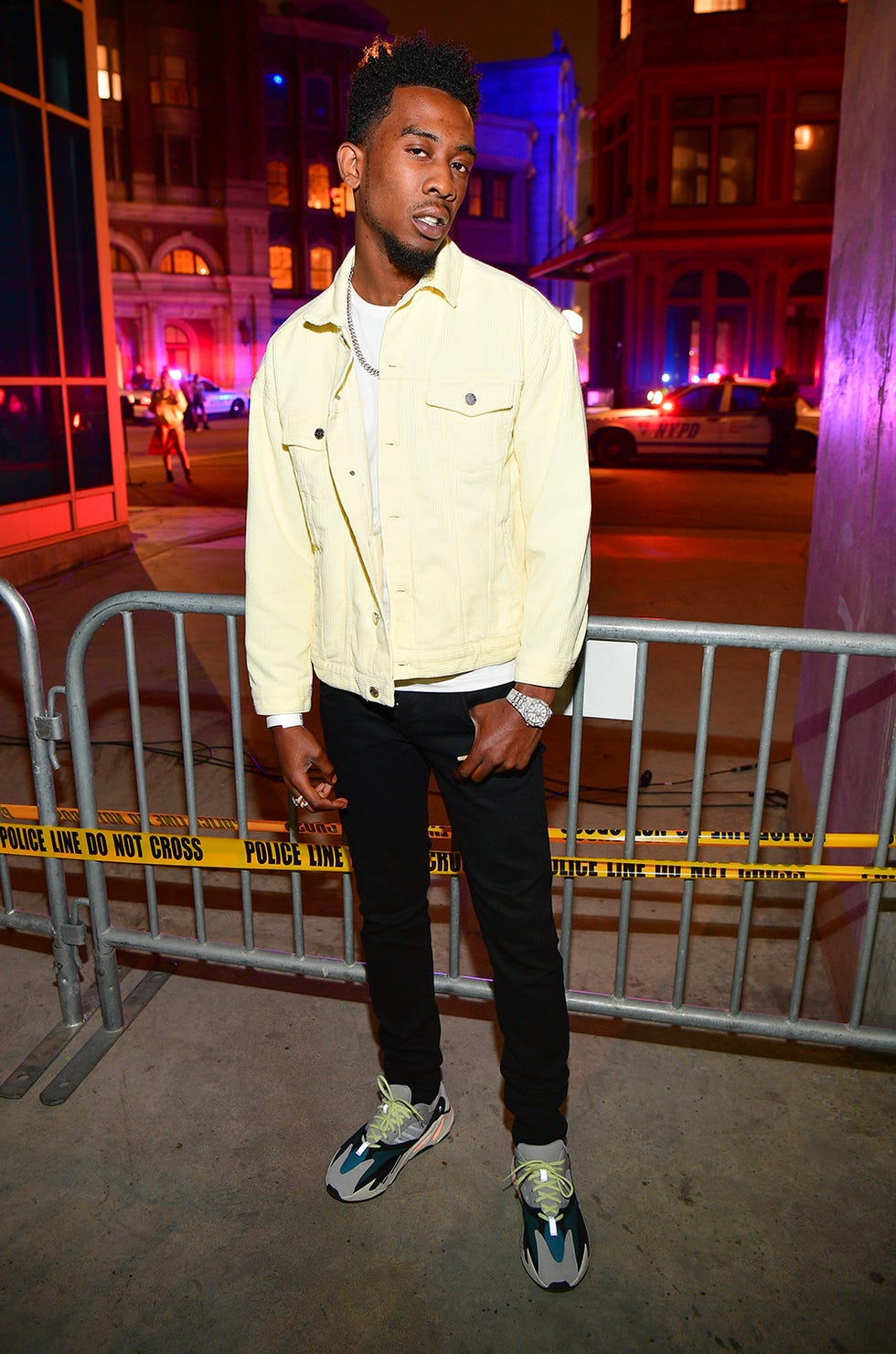 Which style choice is your favourite?
Lambo V12 Vision Gran Turismo Has Been Unveiled.
Just ahead of the Gran Turismo Championship in Monte Carlo, Lamborghini revealed the Lambo V12 Vision GT. It's the latest digital-only supercar for the video game, but it borrows a lot of real life elements. Namely, the powertrain isn't something concocted for a video game — this video game concept uses the hybrid powertrain found in the upcoming Sian FKP 37. Recall, the production supercar uses a supercapacitor.
Entering the cockpit has been described by Lamborghini as akin to entering a fighter jet. Essential buttons are all placed on the steering wheel, while readouts spread across the windshield in a futuristic fashion.
The V12 Vision GT concept doesn't foreshadow a single car, Lamborghini did hint this was an exercise to see where the firm could take its design language in the future.