What Can You Learn From Them…
Micheal B. Jordan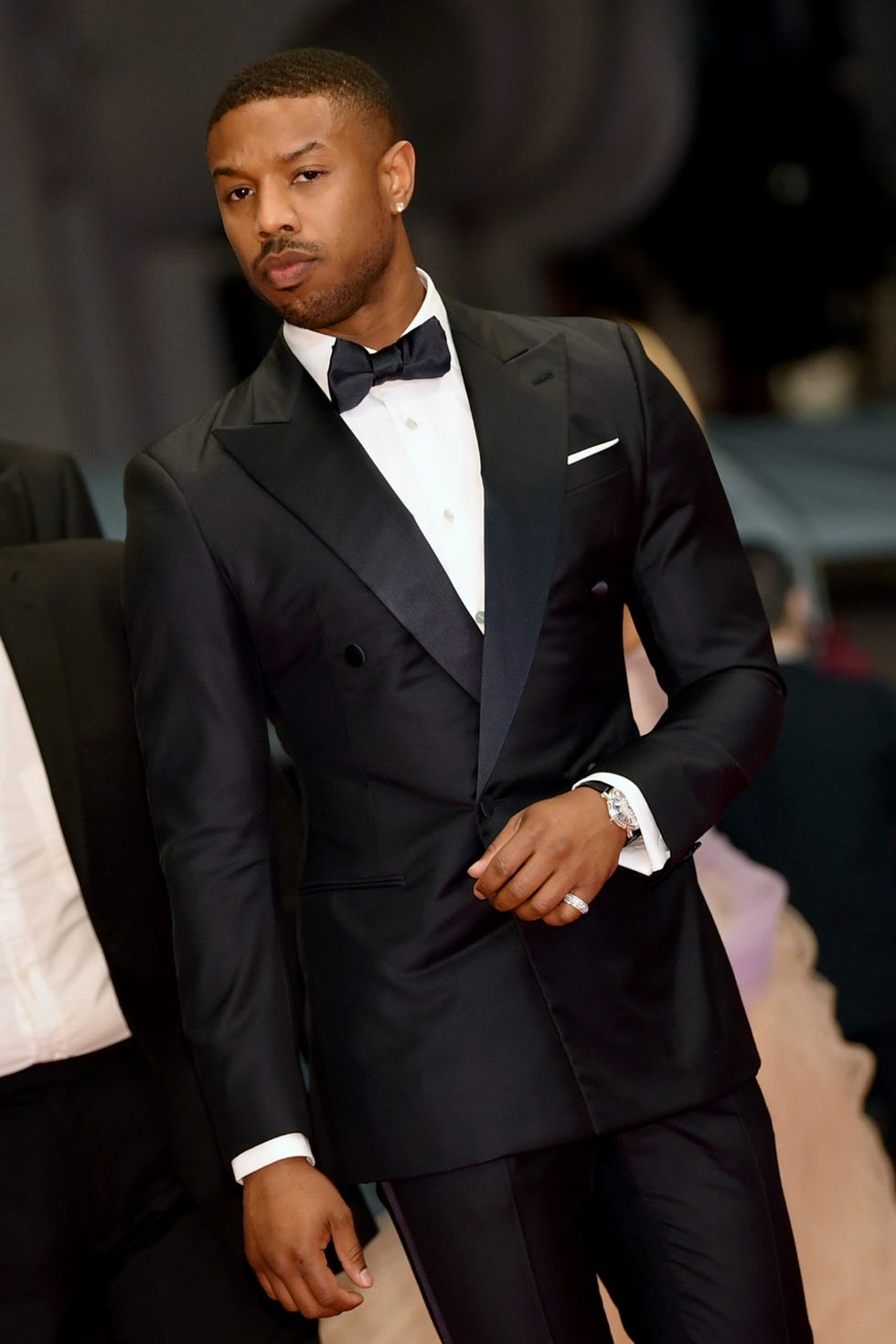 The Black Panther star show that you shouldn't let black tie restrict your choices. He goes for large lapels which will stand out at any black tie event. A little a sprinkle of bling is also sure to turn heads. 
Donald Glover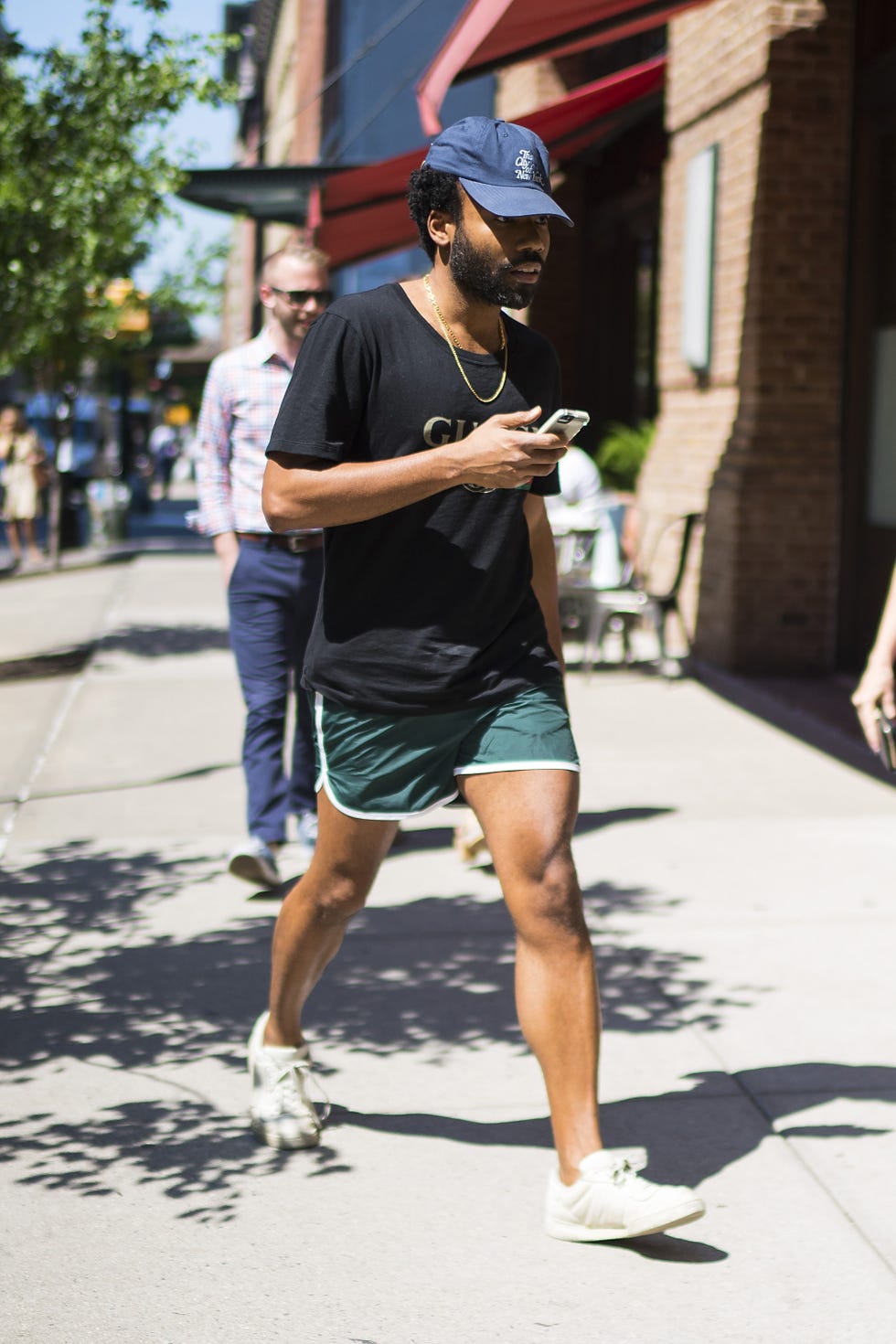 Aside from starring in films, making thought-provoking music videos and directing his own tv show, Donald Glover is also 2018's best dressed man. This week he was dressed done but we still have to include him on our list. 
Milo Ventimiglia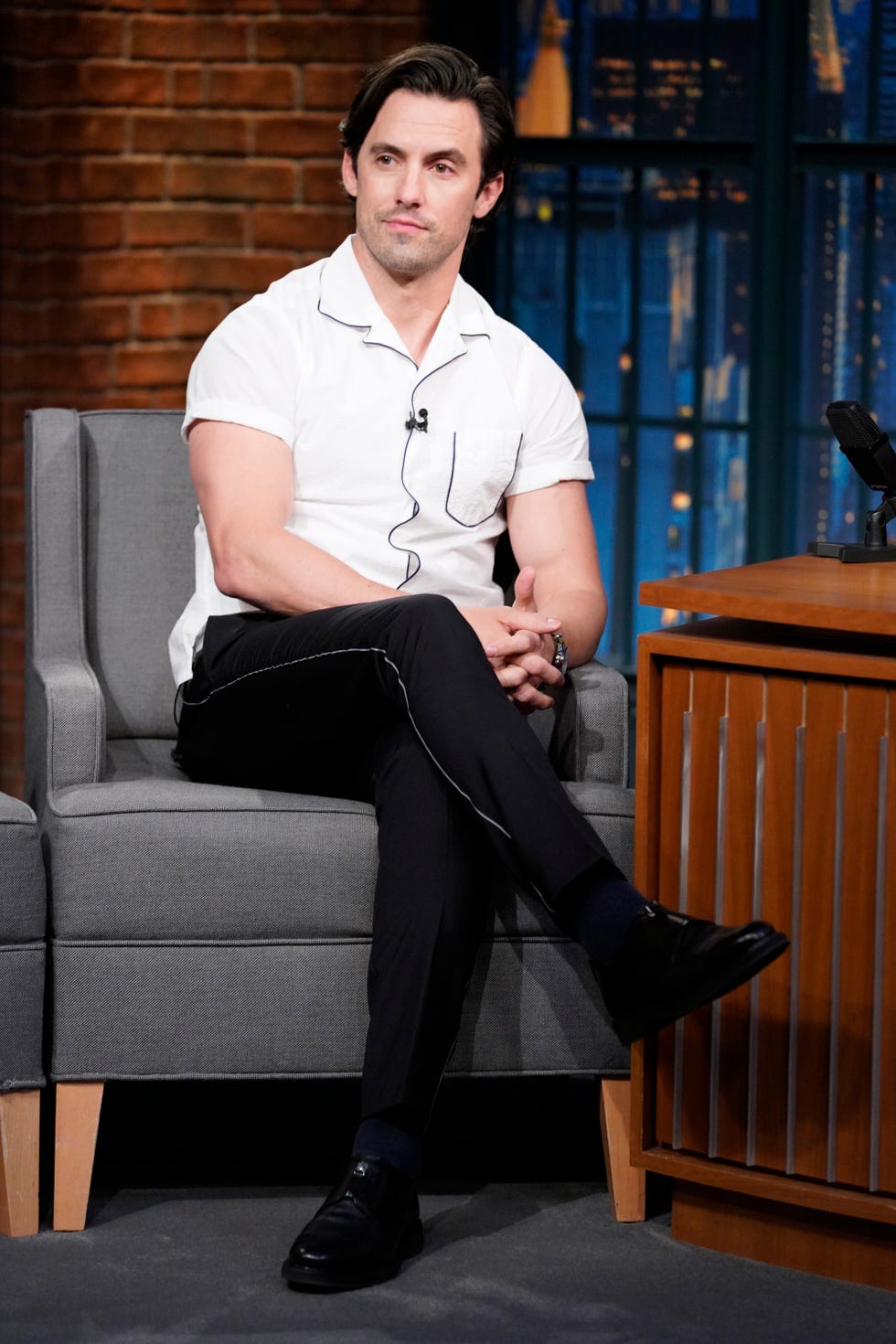 Whilst doing press runs on the late-night shows, the 40-year-old wore a classic Cuban collar with a monochrome edge. The most understated outfit this week. 
Jason Derulo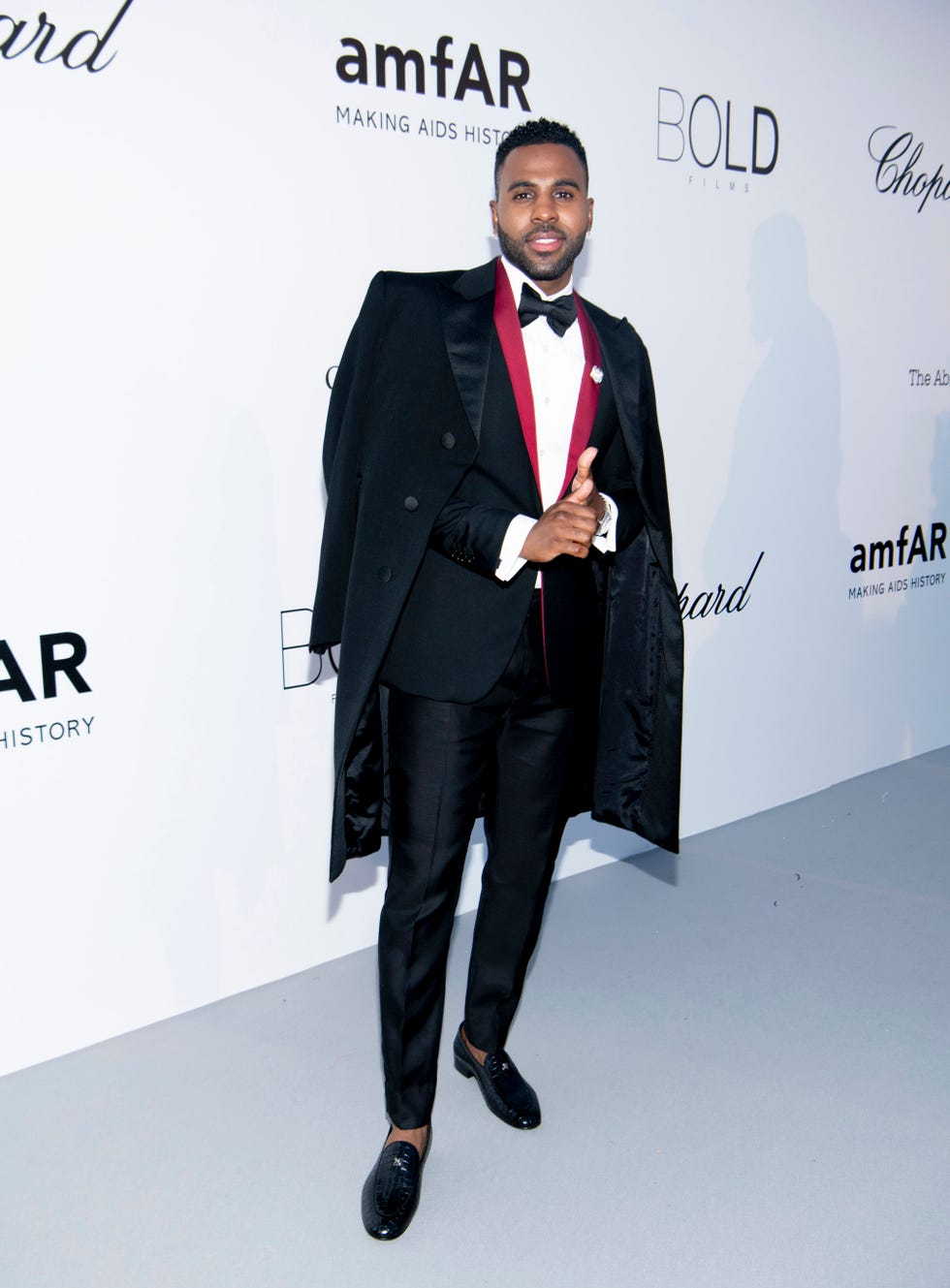 He makes your most hated songs, but no-one can deny that Derulo stole the amfAR Gala. 
Donald Glover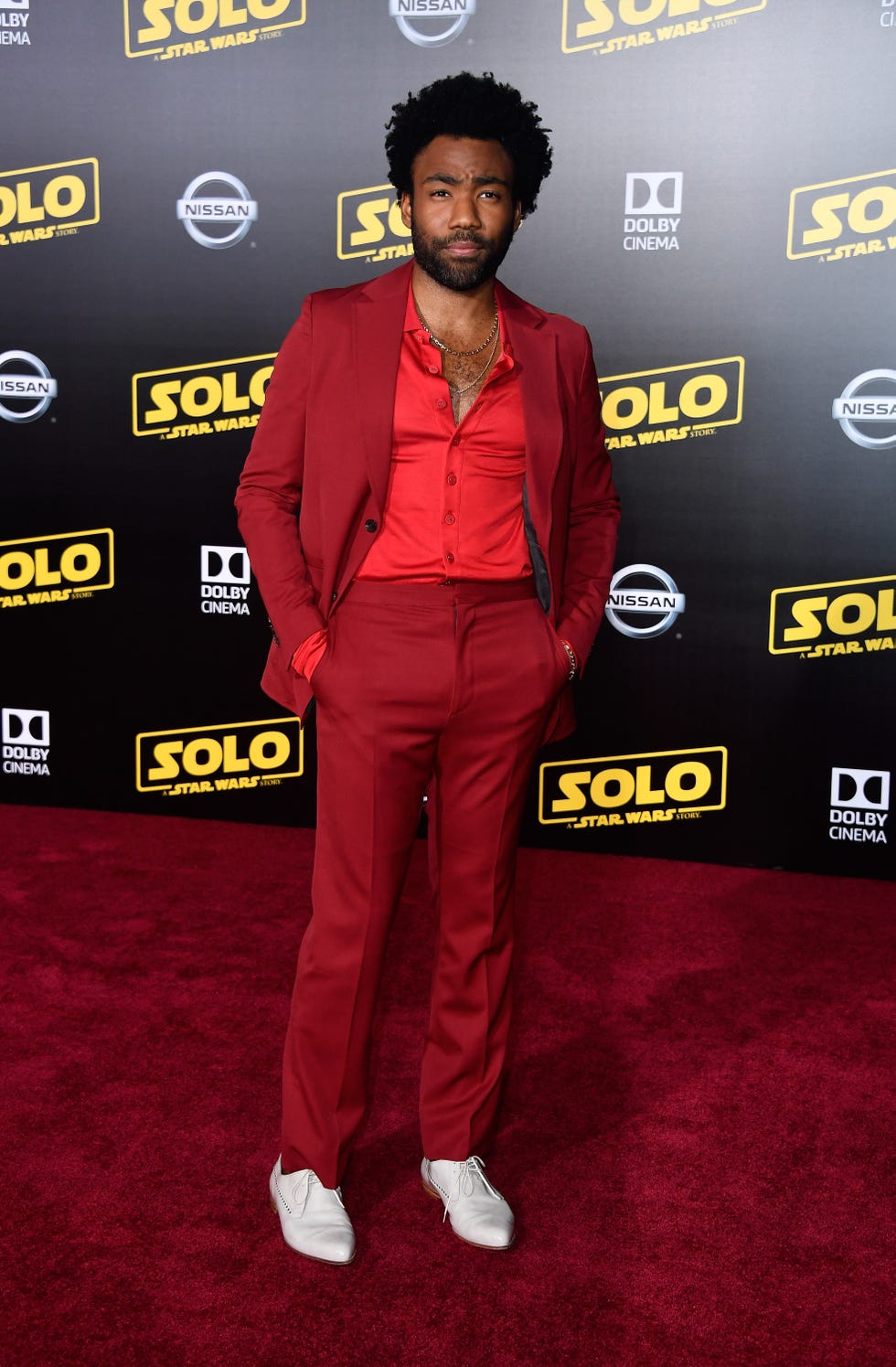 The only Donald making America and fashion great again.
Zachary Quinto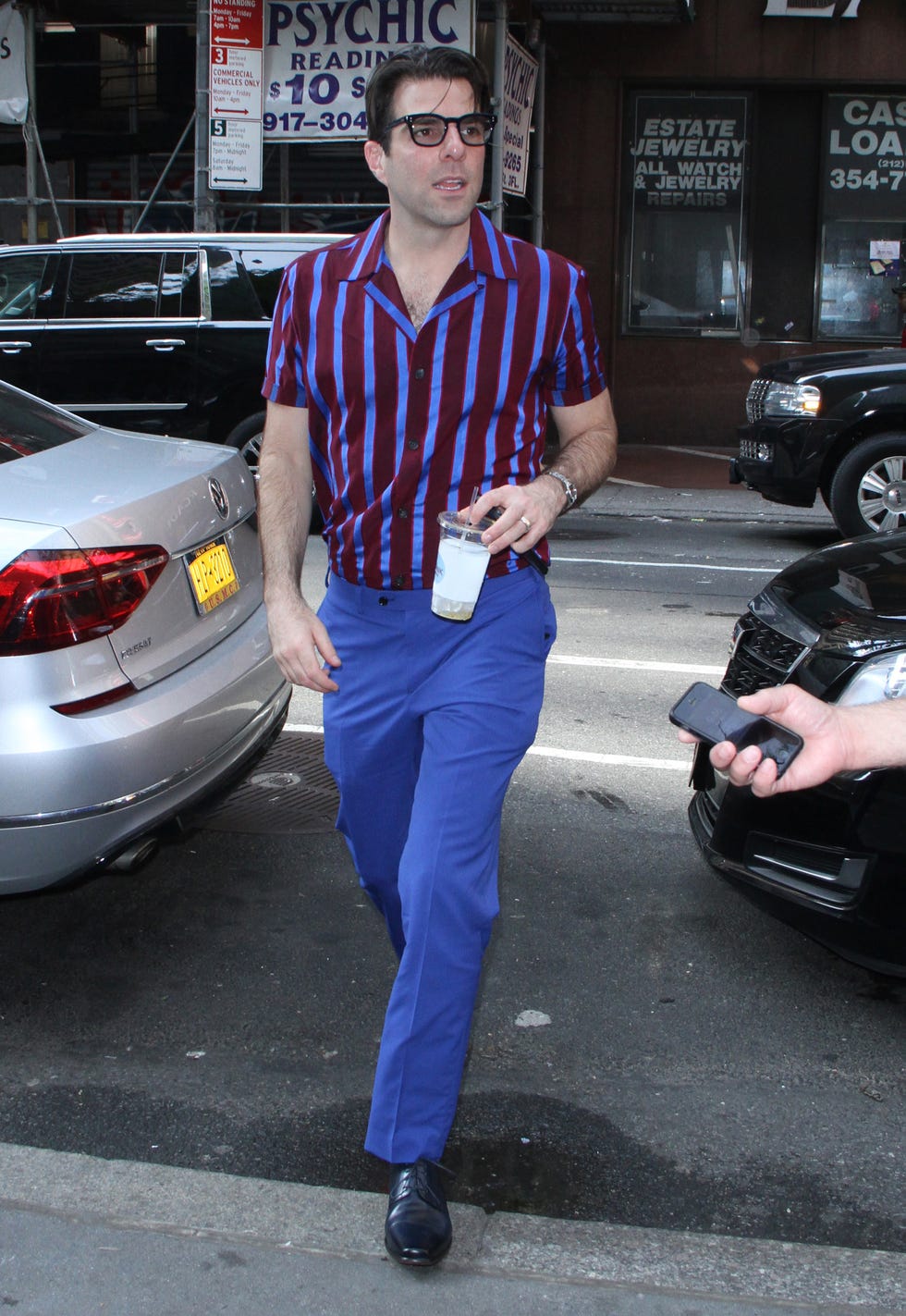 Straight from the 70s.
Micheal B. Jordan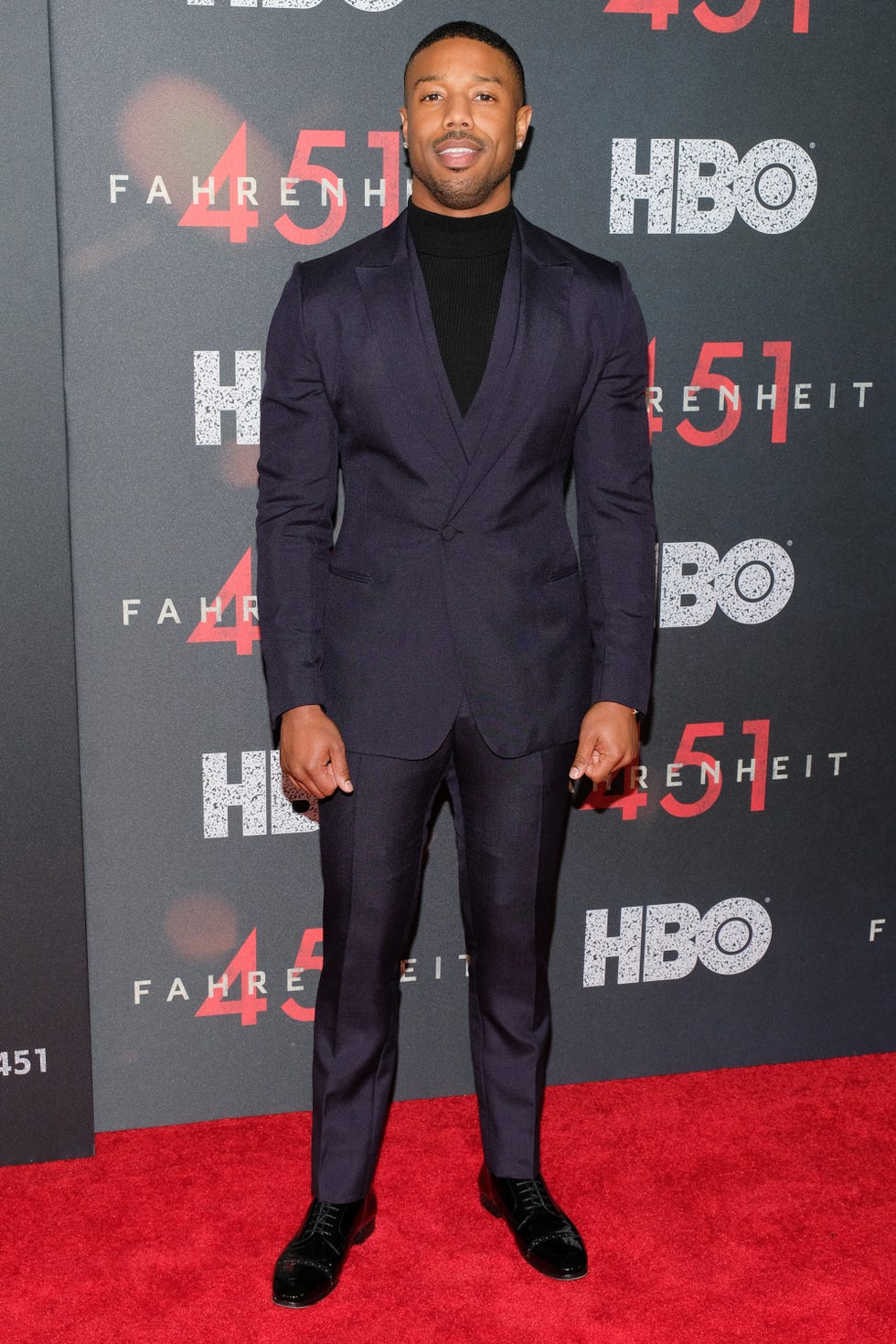 X2