Need inspiration? Check out some of the best dressed men and see where they went right that you can incorporate into your wardrobe.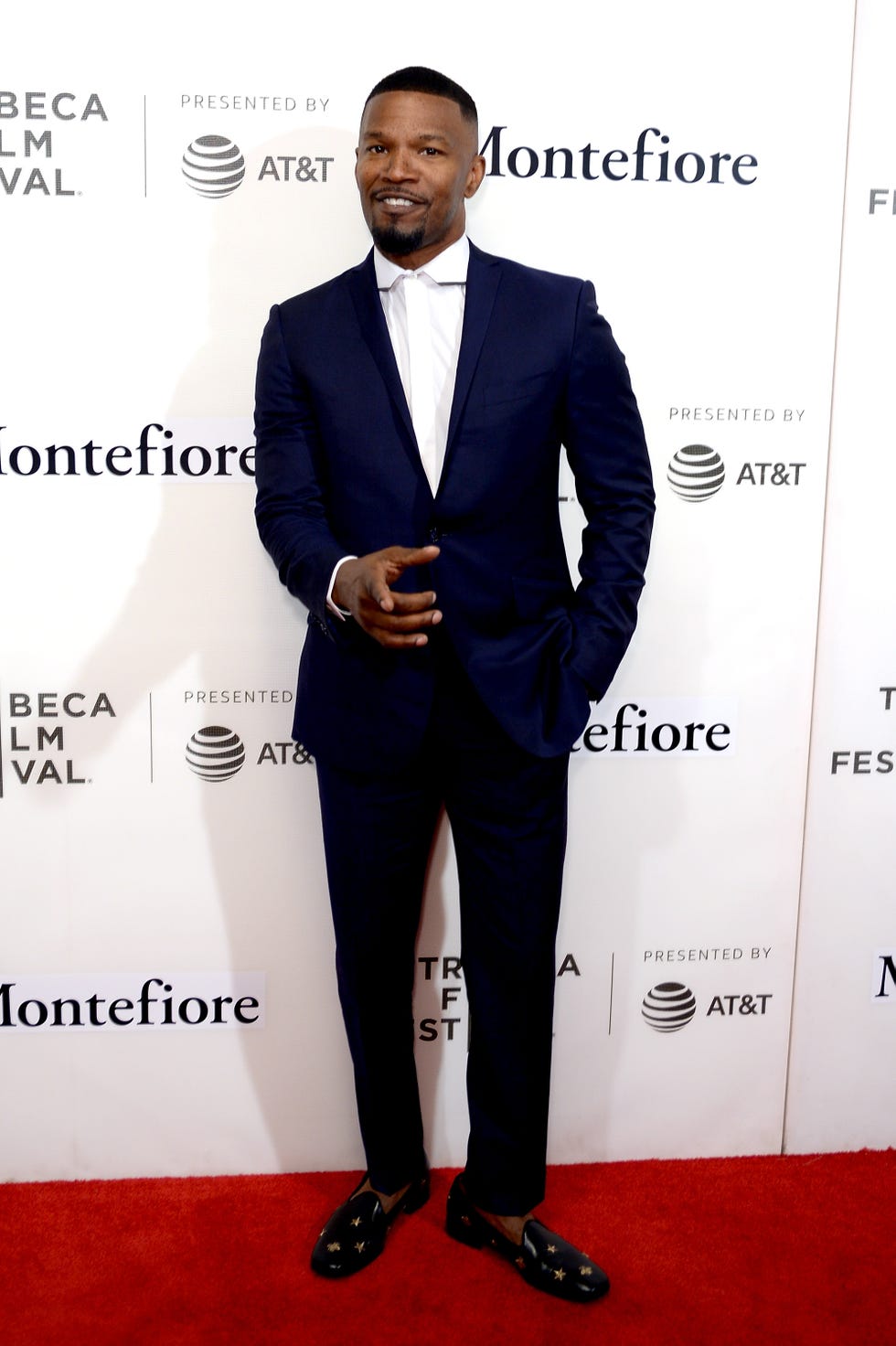 While everyone is obsessing over his secret relationship, Jamie Foxx is too busy lighting up red carpets. Foxx is a man who knows the power of a razor-sharp fit. And the absence of tie is a sign of a man who is confident in breaking rules, but is still able to pull it off.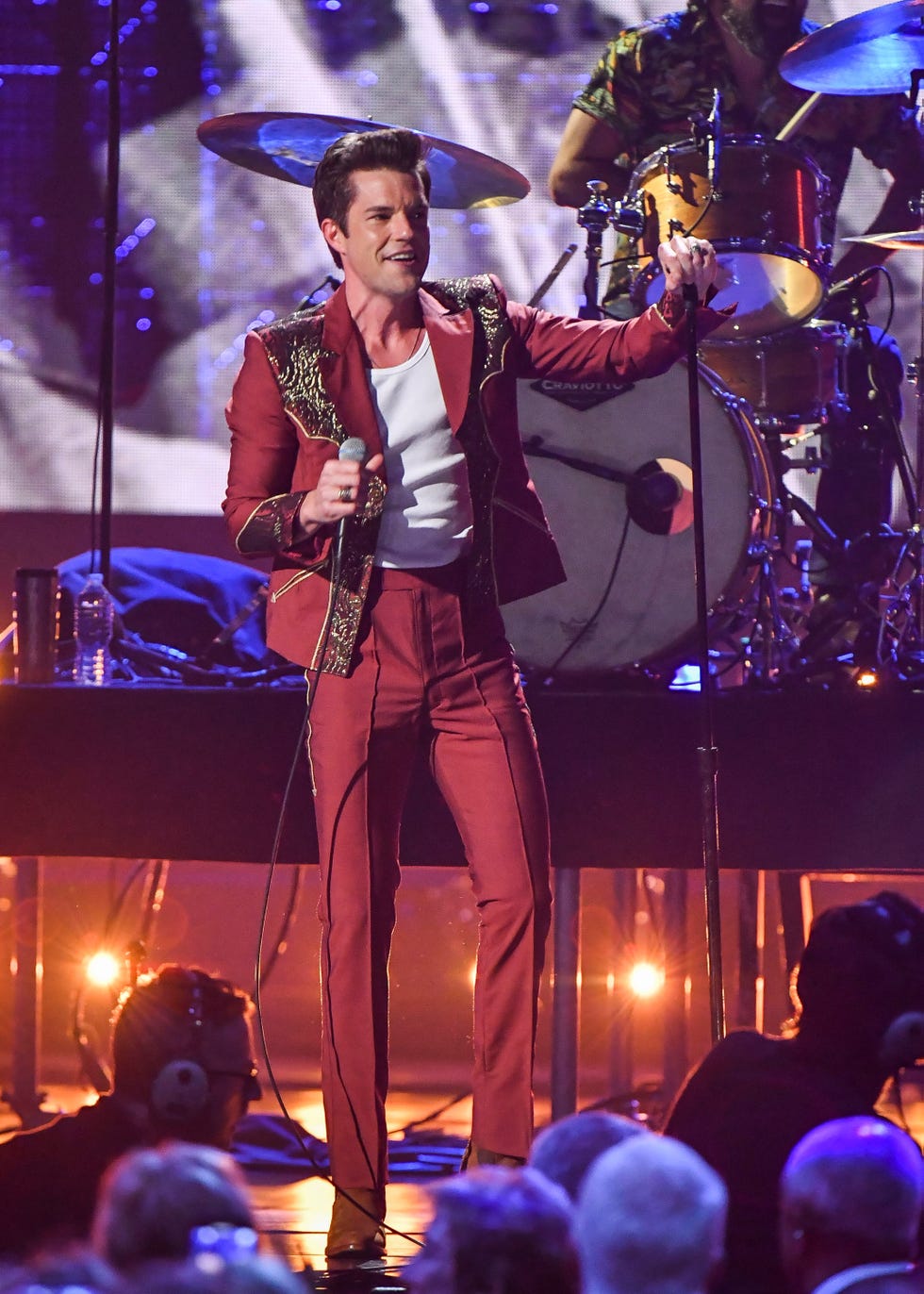 Brandon Flowers is a showman for the ages. And this ensemble he put together shows that, he combines western tailoring with a simple white t-shirt.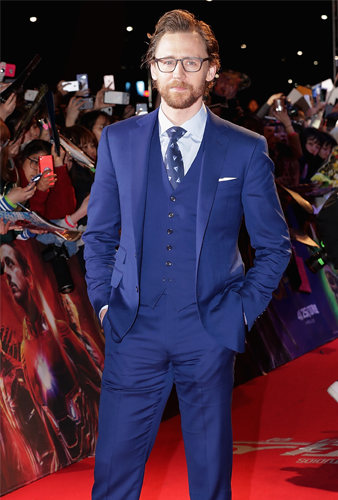 When the Avengers: Infinity War campaign trail has a stop in every major city, some would opt for comfort over style. But Hiddleston sports a  Royal blue three-piece suite designed by Mr. Ralph Lauren.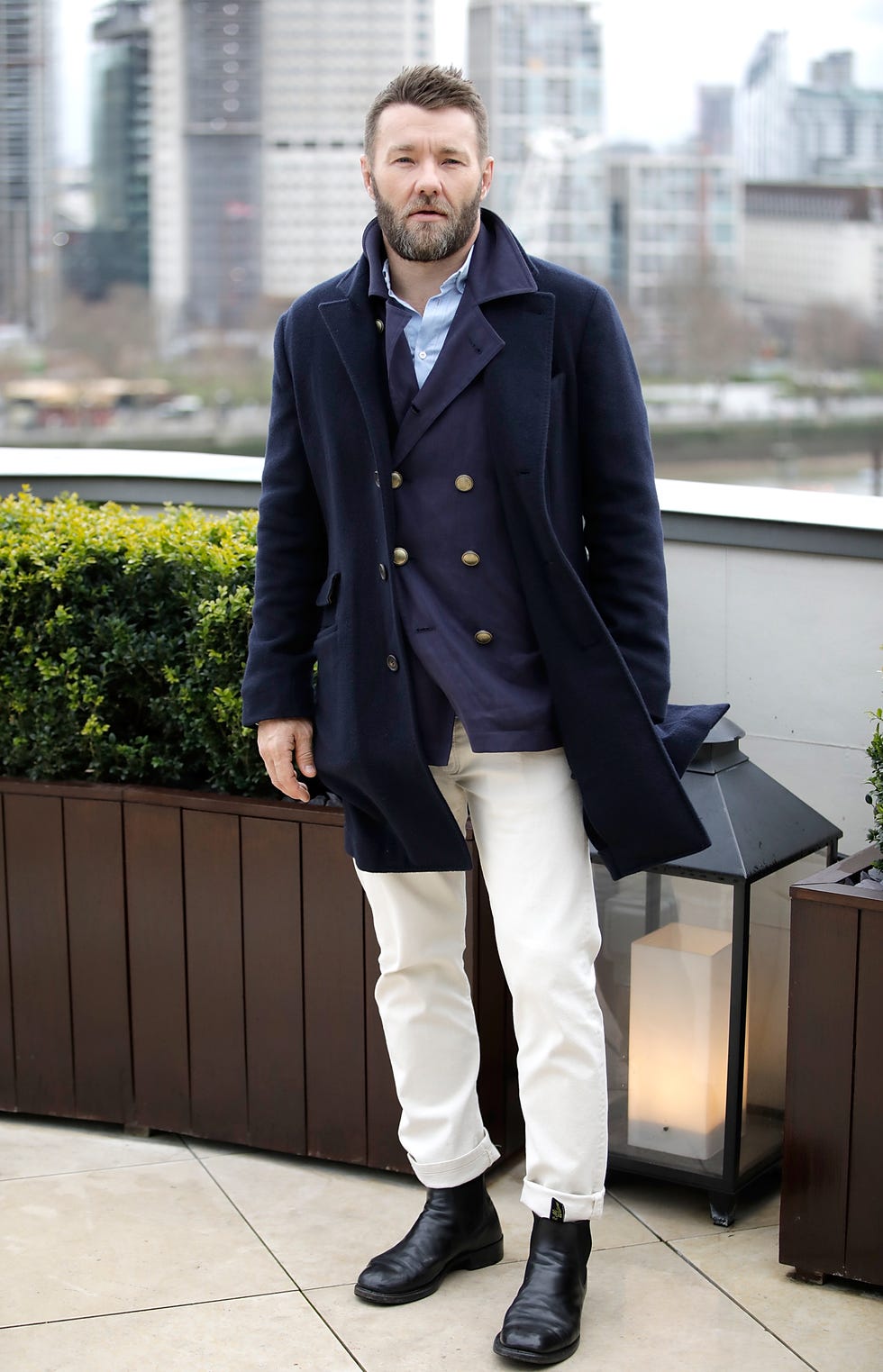 The Aussie actor pulls off a an excellent DB blazer and peacoat combo. The Chelsea boots are a nice touch too.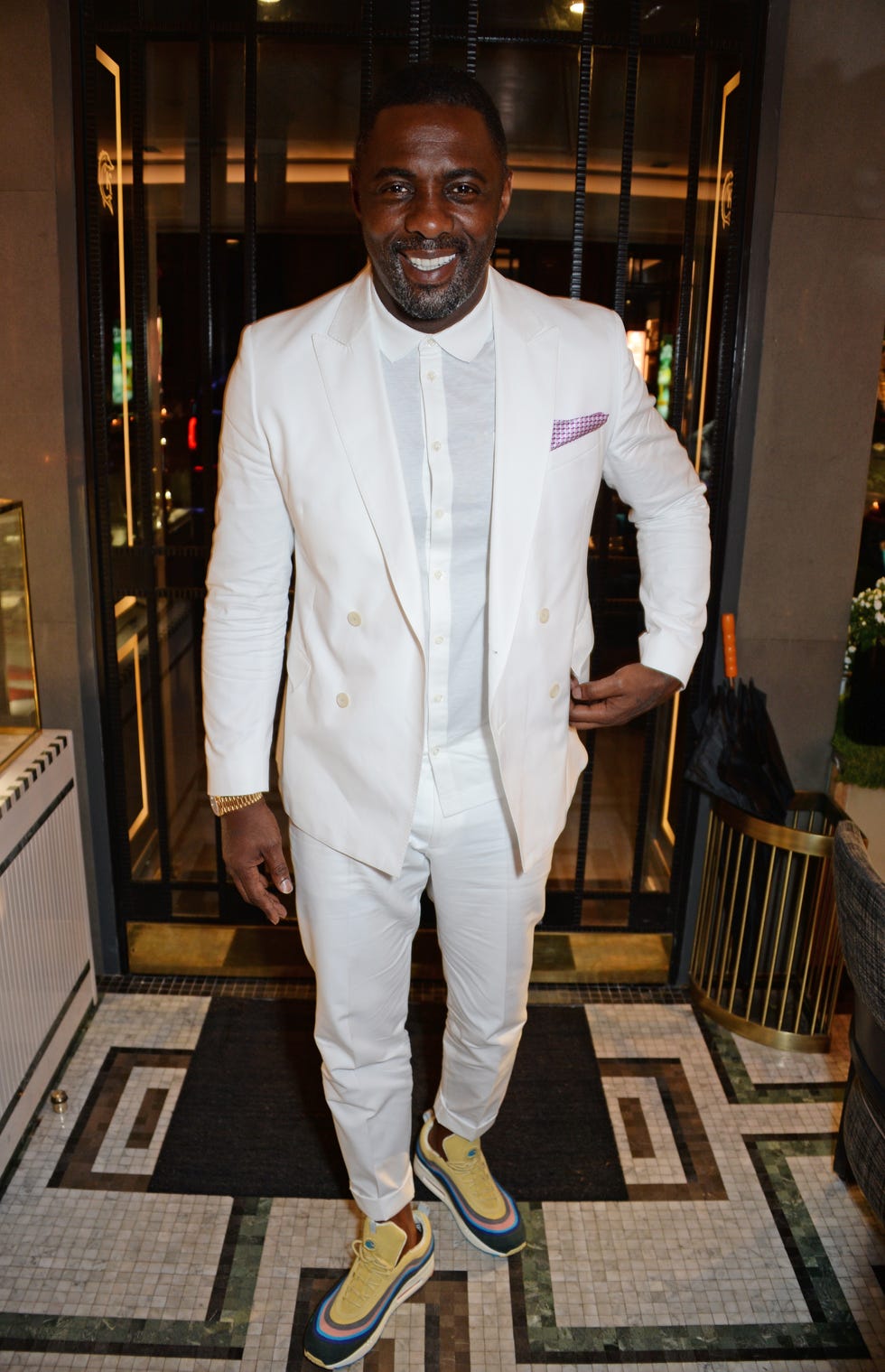 Elba has made another controversial style move work with ease. Not many people can pull of an all-white ensemble but to pair it with colourful Nike Air Max sneakers is even more daring.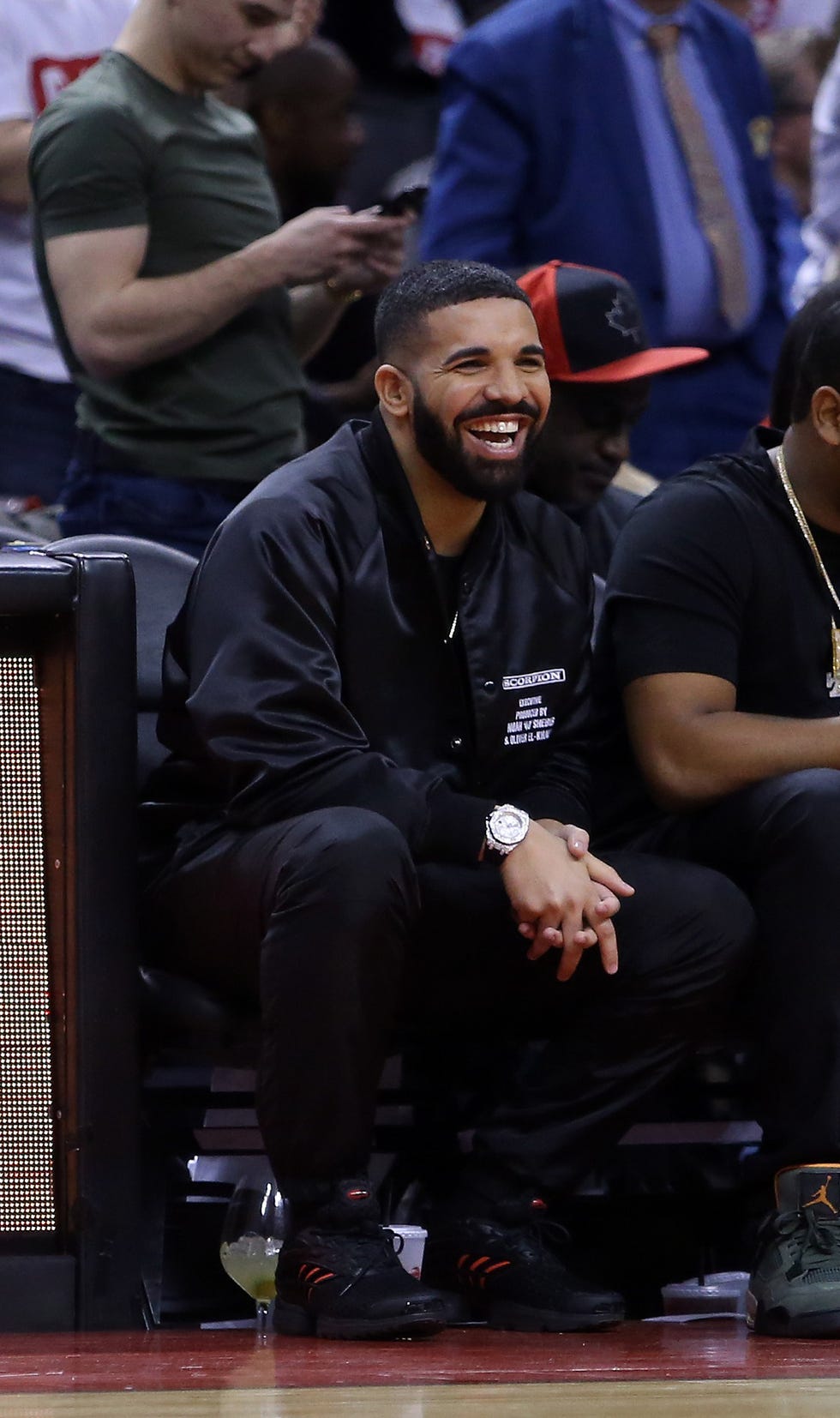 Despite deserving a dressing down for his foul-mouthed outburst at the Raptors game. Hip-hops Commander-in-emotion did well with this all-black get up.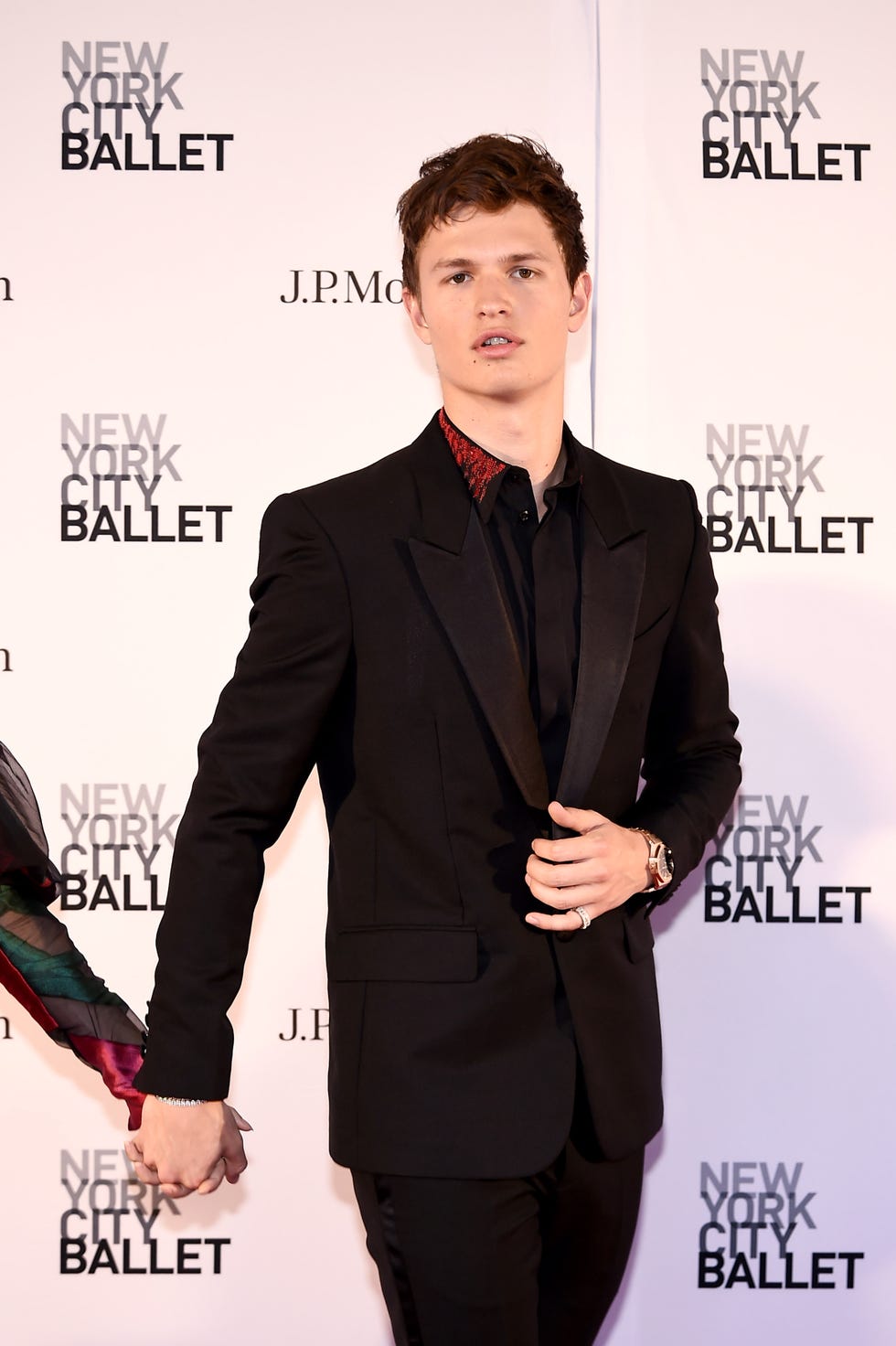 The Baby Driver star proves that the younger generation is just as adept as their elder at constructing a standout monochrome outfit. A primary-hued collar takes this outfit to another level.